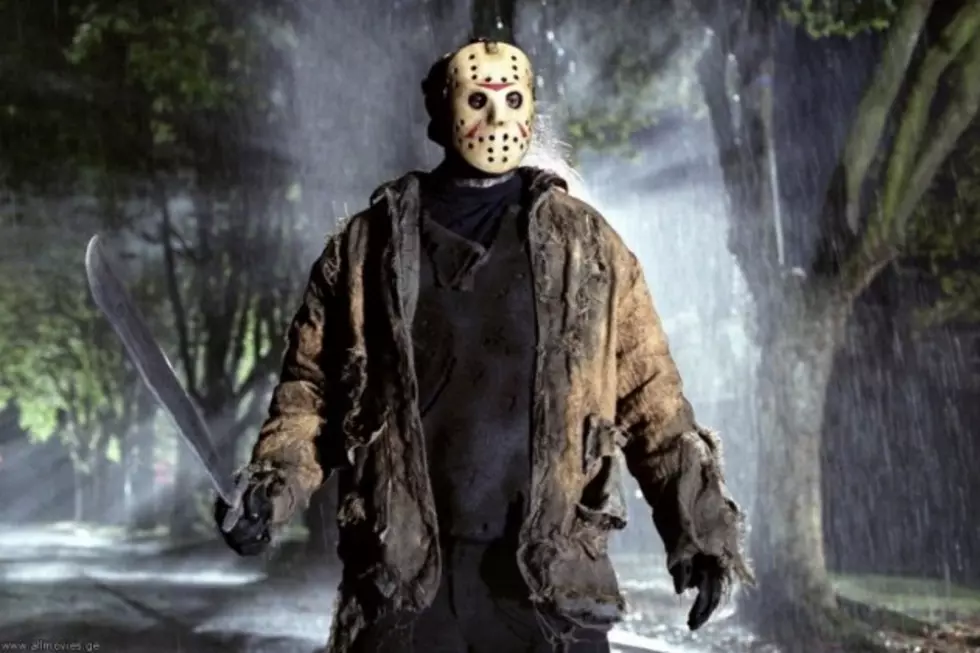 Frank Marshall Developing Amblin-esque Slasher Movie With 'Friday the 13th' Writers
Warner Bros.
Frank Marshall, the mega-producer behind the Back to the Future franchise, Gremlins, The Goonies and several of Steven Spielberg's films, has his sights set on a new genre project that would blend the sensibilities of some of his earlier efforts with the classic slasher horror concept. Marshall is teaming up with the guys behind the new Friday the 13th reboot for a film called Cropsey, which has nothing to do with that documentary from a few years ago.
According to Variety, Marshall and DreamWorks are developing the horror-comedy-thriller from screenwriters Richard Naing and Ian Goldberg, who are writing Paramount's upcoming Friday the 13th reboot. The duo also wrote the new horror film The Autopsy of Jane Doe, starring Emile Hirsch and Brian Cox.
Cropsey takes place at a youth summer camp which is haunted and terrorized by a slasher-style killer whose legend dates back to the Colonial period. DreamWorks and Marshall are developing the film with the tone of earlier Amblin movies, with Variety comparing the project to the horror-comedy stylings of Gremlins and The Goonies. But invoking The Goonies isn't exactly the most promising aspect — a slasher revival film that eschews the more contemporary found footage approach is promising enough on its own, especially from the guy who brought us Arachnophobia and Alive.
Although it shares a name with the 2009 documentary, Cropsey is a totally unrelated project from Goldberg and Naing, who also recently sold their H.P. Lovecraft story — The Shadow Over Innsmouth — to Amazon.