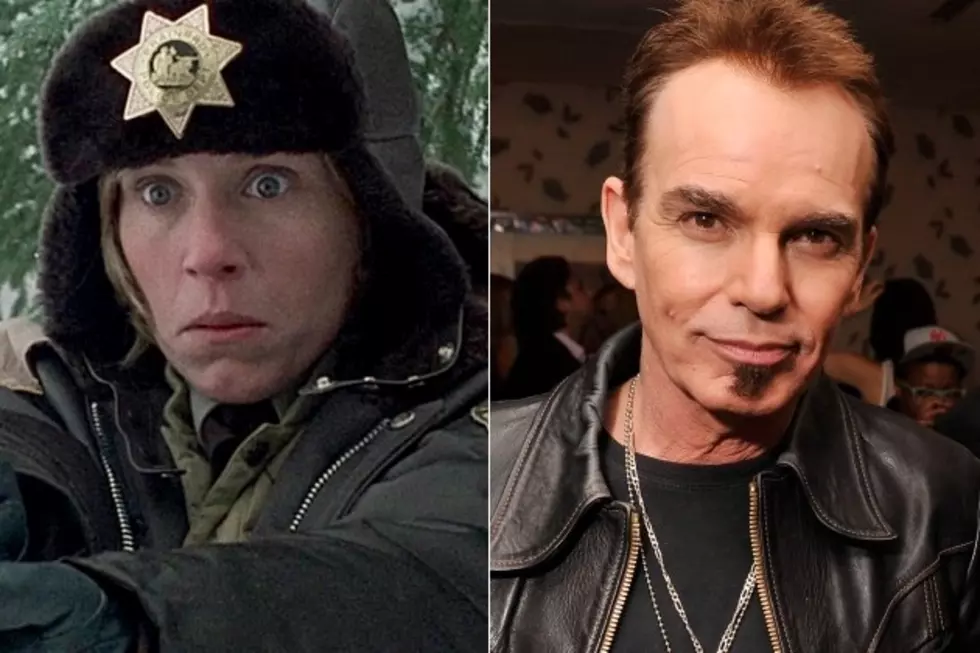 FX's 'Fargo' TV Series Casts Billy Bob Thornton
MGM / Stephen Lovekin, Getty Images
FX's forthcoming 'Fargo' TV series has remained something of a mystery to us, don't cha know, given that we'd known the 10-part limited series won't actually follow the events of the film. However the new version shakes out, we at least have a clearer picture of the series' new leading star, none other than Billy Bob Thornton!
So if Billy Bob doesn't end up in or around a wood chipper, what can we expect from FX's latest adaptation?
According to the original press release, FX's Coen brothers-produced 'Fargo' will follow an all-new "true crime" story featuring new characters and the trademark humor, murder and "Minnesota nice" that has made the film an enduring classic. However, FX president John Landgraf recently previewed that the series will have a young female deputy character, alongside Thornton's role, and characters from the first 10 episodes wouldn't carry over to a potential second season.
According to an FX press release, Thornton will play "Lorne Malvo," a rootless, manipulative man who meets a small town insurance salesman and sets him on a path of destruction.
"It's hard to describe how remarkably true to the film it is," said Landgraf of Noah Hawley's adaptation. "I think people are going to be entranced with that show. [Noah Hawley's] invented a new version of 'Fargo' that's its own thing, but that's true to the spirit of the original."
The original Frances McDormand-starring 'Fargo' told the story of pregnant police chief Marge Gunderson, tasked with traversing the snow-filled landscapes of Minnesota to solve a series of murders linked to the dirty dealings of an inept car salesman (William H. Macy), as things slowly spiraled out of control. The film also featured 'Boardwalk Empire''s Steve Buscemi, while McDormand won the Oscar for Best Actress, as did Joel and Ethan Coen for original screenplay.
Further details of 'Fargo' will become available soon, but what say you? Could the new limited series have an even stronger lead in Billy Bob Thornton? Will there be a wood chipper, or not?