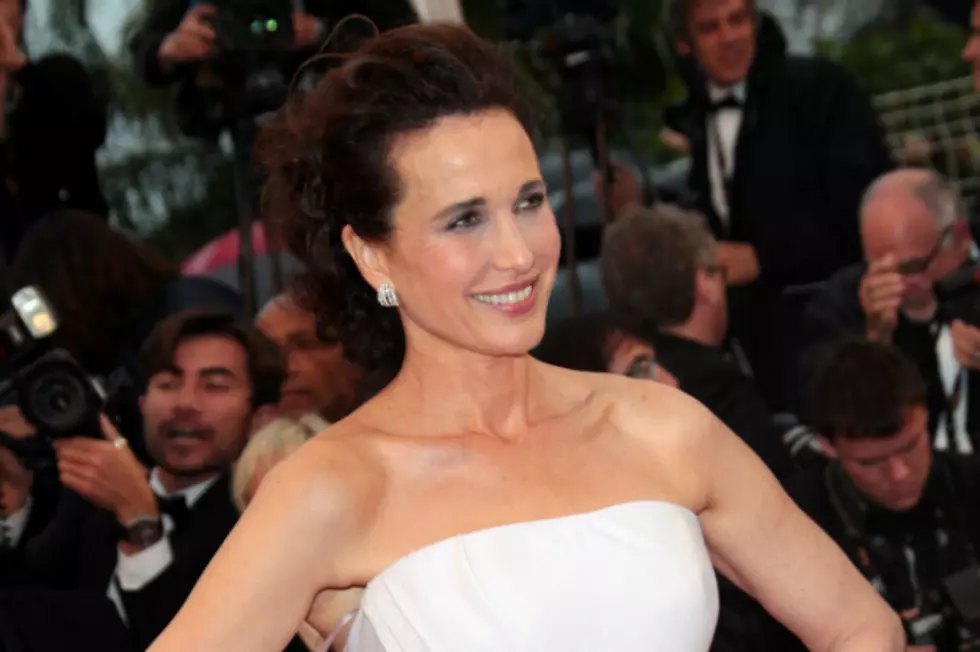 Andie MacDowell Headlines Hallmark Channel's First Original Series
Hallmark Channel, known for translating its warm and fuzzy brand of greeting card sentiment into quality TV programming, is getting into the original scripted series game. The network has signed 'Sex, Lies and Videotape' star, Andie MacDowell to star in 'Cedar Cove,' a two-hour TV movie/backdoor pilot.
MacDowell, who currently stars in ABC Family's 'Jane By Design', will play a small town family court judge in the film, which is based on Debbie Macomber's 'Cedar Cove' romance novel series.
The network is betting on a sure thing in taking Macomber's 'Cedar Cove' to series. Four of the prolific romance novelist's other books went on to become the most watched movies of the year for the Hallmark Channel, according to The Hollywood Reporter, which broke the story.
Filming on the project will commence in June, after 'Jane By Design' wraps its first season. Fans of heartwarming small town love stories and Andie MacDowell can look forward to 'Cedar Cove's' premiere in late 2012.