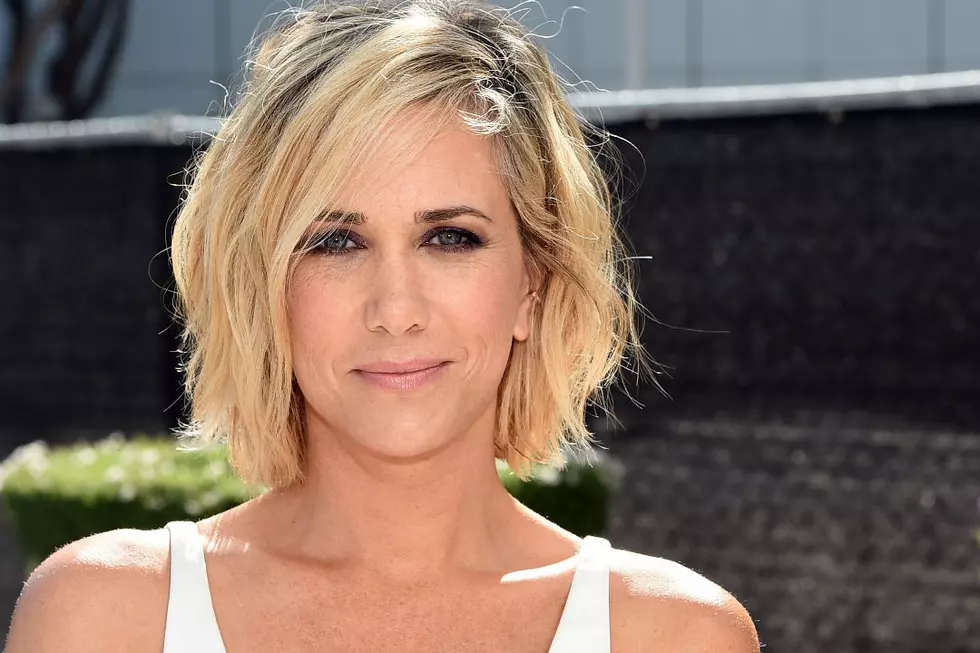 Kristen Wiig May Join Cate Blanchett in Richard Linklater's 'Where'd You Go, Bernadette?'
Michael Buckner, Getty Images
Richard Linklater is about to get behind the camera again this year to film Where'd You Go, Bernadette?, an adaptation of a 2012 bestselling novel about a restless Seattle housewife who becomes a recluse and disappears right before a big family vacation, prompting her husband and daughter to go looking for her. Cate Blanchett will play Bernadette, and today it was announced that Kristen Wiig is in talks to play Audrey, Bernadette's nightmare neighbor.
Deadline reports that Wiig is currently in negotiations for the film, which is set to start production this summer. Her character irritates former famous architect Bernadette to no end, making it her life's mission to annoy her neighbor to no end. Given Wiig's expertise at playing weird and irritating people (Penelope, anyone?), this role sounds right up her alley.
Here's the synopsis of the novel, written by Maria Semple:
Bernadette Fox is notorious. To her Microsoft-guru husband, she's a fearlessly opinionated partner; to fellow private-school mothers in Seattle, she's a disgrace; to design mavens, she's a revolutionary architect, and to 15-year-old Bee, she is a best friend and, simply, Mom.
Then Bernadette disappears. It began when Bee aced her report card and claimed her promised reward: a family trip to Antarctica. But Bernadette's intensifying allergy to Seattle--and people in general--has made her so agoraphobic that a virtual assistant in India now runs her most basic errands. A trip to the end of the earth is problematic.

To find her mother, Bee compiles email messages, official documents, secret correspondence--creating a compulsively readable and touching novel about misplaced genius and a mother and daughter's role in an absurd world.