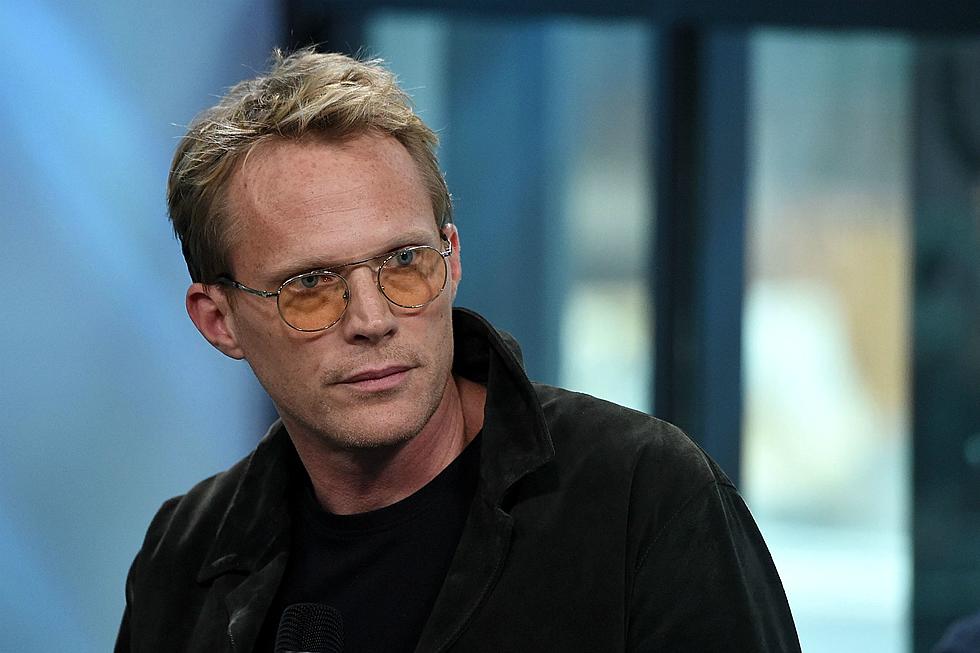 Ron Howard's Latest 'Han Solo' Set Photo Adds Paul Bettany to the Mix
Jamie McCarthy, Getty Images
The Han Solo movie continues its production with a brand new face today, as Ron Howard has just added Paul Bettany to the film. The director made the announcement on Twitter, where he tweeted a photo of himself a Bettany on the set.
In the photo, Howard and Bettany appear to be in a kind of planetarium, with an orrery of one of the Star Wars galaxies' solar systems off to the side.
In a following tweet, Howard said that he was excited that this was his third opportunity to work with the actor. At first glance, Bettany looks like he's just wearing street clothes, but if you look closer he seems to be wearing a robe. Variety reports that Bettany is replacing Michael K. Williams in the role Williams had to give up due to the reshoots. Williams had another commitment that he'd signed on to before the Han Solo reshoots began, so his scenes were cut from the movie and are being re-shot with Bettany instead. Bettany is a great actor, one of the highlights of the Avengers movies, but it is still kind of a bummer that Williams is being replaced.
The Han Solo movie is scheduled to hit theaters May 25, 2018.