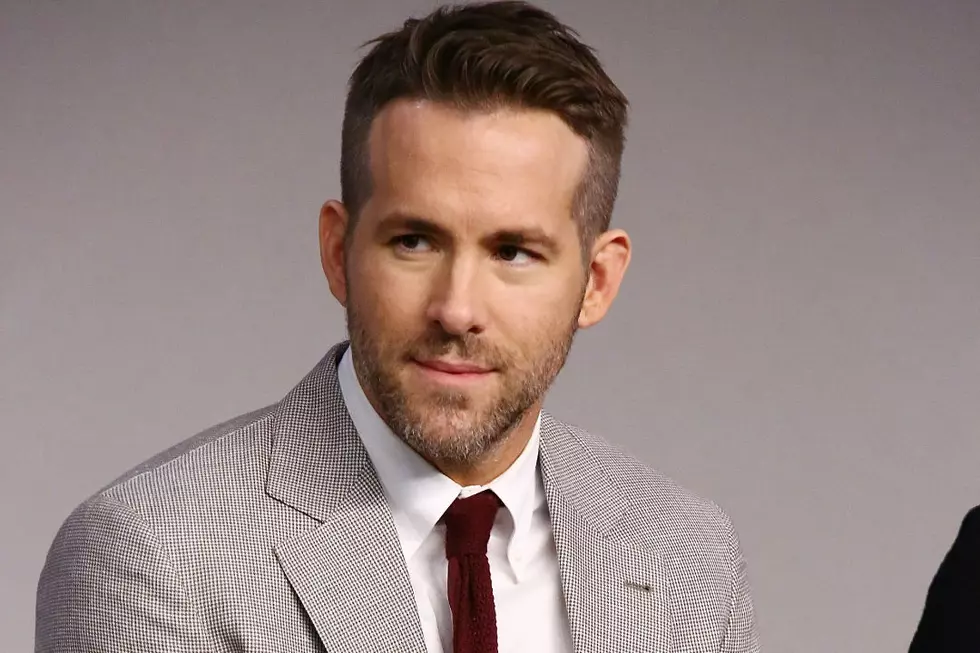 Ryan Reynolds Is Making a 'Clue' Movie
Astrid Stawiarz, Getty Images
If you haven't seen it, just take my word that the 1985 Clue movie is one of the best movies ever made. If you have seen it, I know you probably agree with me.
It's pretty much the Cannonball Run of all-star '80s comedy greats, with Tim Curry matching wits with Madeline Kahn, Christopher Lloyd, and Michael McKean in a movie based on a board game that somehow makes sense even though it has three separate endings. Now Ryan Reynolds' Maximum Effort production company has made a big three-year deal with 20th Century Fox, and the first movie on the docket is a Reynolds-starring redo of Clue.
While Fox and Disney are still figuring out how to divide the estate, Fox and Maximum Effort are teaming up according to Deadline. Clue will be a starring vehicle for Reynolds, but we don't know who he's playing yet. It's not clear if this is a remake of the 1985 movie or a story all its own, but I'm willing to bet on the latter. Fox has also brought in Deadpool scribes Rhett Reese and Paul Wernick to write the script.
For those of you who don't know, Clue is a board game made by Hasbro (the game company's Allspark Pictures are also in on this deal) in which every player picks a character and has to solve a murder, figuring out who did it, where they did it, and what they did it with. The movie takes place at a dinner party in which every guest secretly has connections with everyone else, and during its theatrical run a different ending was shown every three nights. It's also the movie where Madeline Kahn has flames on the side of her face.