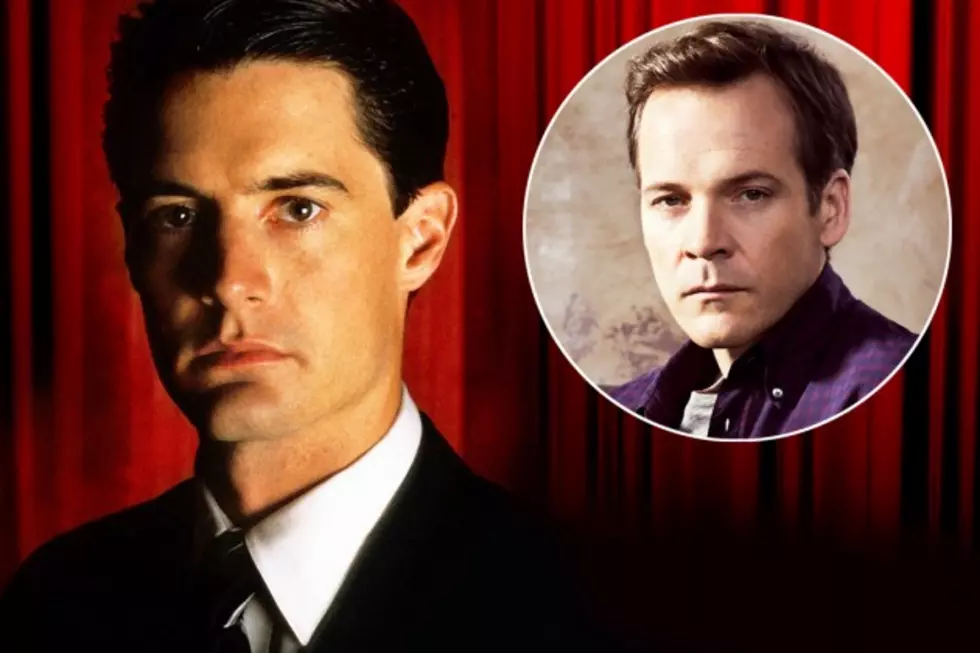 Showtime 'Twin Peaks' Adds Peter Sarsgaard to its Mystery Cast
ABC / NBC
The mystery surrounding Twin Peaks extends to the Showtime cast itself, as despite at least three major additions, we don't yet know the significance of any new roles, or plot. Said mystery deepens now that Peter Sarsgaard has joined the cast in an important role, and … well, we'll always have coffee.
TVLine confirmed that The Killing and Green Lantern star Sarsgaard would join Twin Peaks for an "unspecified recurring role," while Showtime predictably declined to comment. After all, when David Lynch himself asks fans not to spoil anything from production, Showtime would understandably follow suit.
The original Twin Peaks saw Agent Dale Cooper arriving in the titular town to investigate the murder of homecoming queen Laura Palmer, only to find the mystery ran far deeper than he could ever expect, with a touch of the supernatural. The new iteration will pick up 25 years after the Season 2 finale in 1991, which saw MacLachlan's Agent Cooper in a Black Lodge limbo.
Showtime has yet to set an official Twin Peaks premiere, likely either late 2016 or 2017, but what should we make of the newest addition?
Check Out 100 TV Facts You May Not Know!