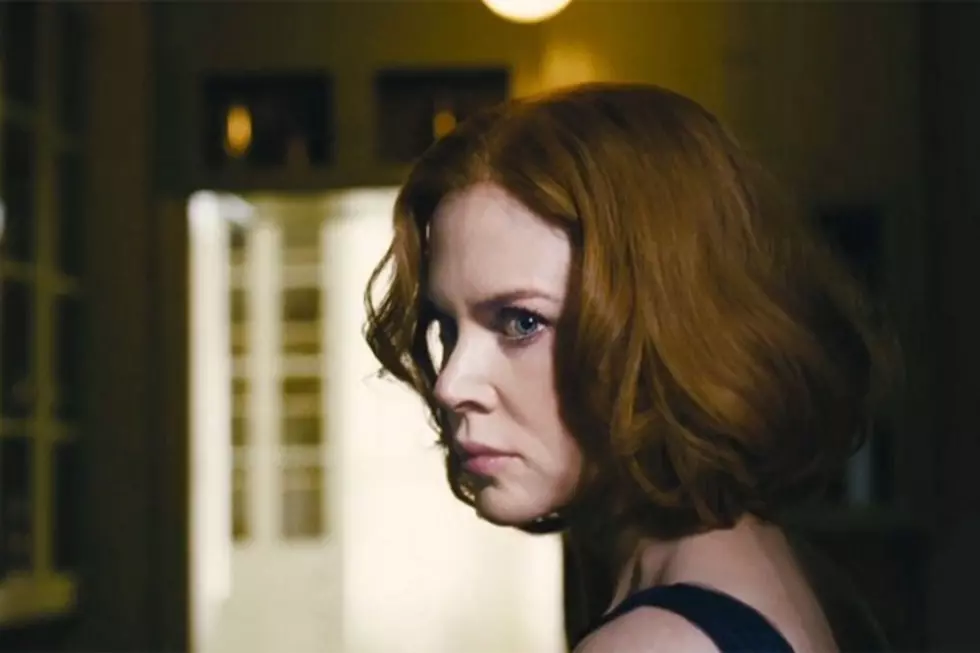 'Stoker' International Trailer: Dysfunctional Family Gets Creepy
20th Century Fox
Park Chan-wook's 'Stoker' premiered at Sundance this week, and the latest international trailer will make you even more jealous that you weren't there to see it early.
So far the trailers for Park Chan-wook's 'Stoker' have been more melancholy and outright unnerving in tone, but this one, courtesy of Empire, is a little quicker in pacing and the editing gives off a more darkly wacky vibe thanks to some jittery and stylish editing.
The director of 'Oldboy' and 'Thirst' makes his English-language debut with the story of India (Mia Wasikowska), a young girl whose father dies in a tragic accident, leaving her to live alone with her mentally unstable mother (Nicole Kidman). But then an uncle whom she's never heard of comes to visit, and while he's charming, he seems to have some rather shady aims. Instead of becoming suspicious, the lonely India becomes obsessed with the man. Judging from the trailers, there might be something a little off about India herself.
'Stoker' also stars Matthew Goode, Jacki Weaver, Dermot Mulroney, and Lucas Till, and hits theaters on March 1. Word of mouth out of Sundance has been mostly positive, but we'll let this trailer convince you that it's worth the price of admission: