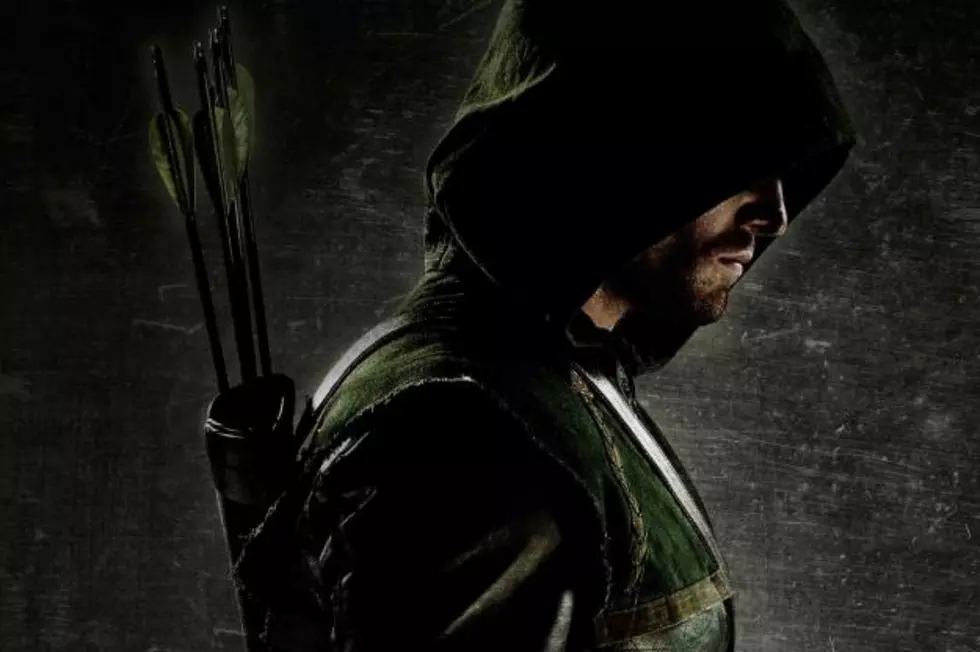 The CW's 'Arrow' Shoots Out A Full Trailer
Call it pinpoint curiosity or even loyal DC devotion, but we've grown very interested in The CW's forthcoming adaptation of 'Arrow,' the latest shot at adapting a DC character for the small screen since 'Smallville.'  Yet even with our vested interest, only those at The CW Upfront yesterday got a good look at the upcoming series, with the official teaser released online focusing on a very limited perspective.  Well, no more!
The official trailer for The CW's Arrow does a much better job of setting up the show's story, characterization and tone, even if it skews dangerously close to the 'Batman Begins' style of superhero storytelling.  The series, starring Stephen Arnell as Oliver Queen, follows the titular superhero has he returns from a five-year absence to avenge his father's death and bring to justice those responsible, including his own mother.
The series, which will air on Wednesdays at 8:00 p.m. alongside the eighth season of 'Supernatural,' stars Amell as Oliver Queen, Colin Donnell as Tommy, Katie Cassidy as Laurel (as opposed to Dinah) Lance, David Ramsey as John Diggle, Willa Holland as Thea Queen, with Susanna Thompson as Moira Queen and Paul Blackthorne as Detective Quentin Lance.  'Arrow is expected to debut in October along with The CW's other fall schedule.
Check out your first look at the official trailer below, see the press release after, and tell us what you think of the show in the comments!