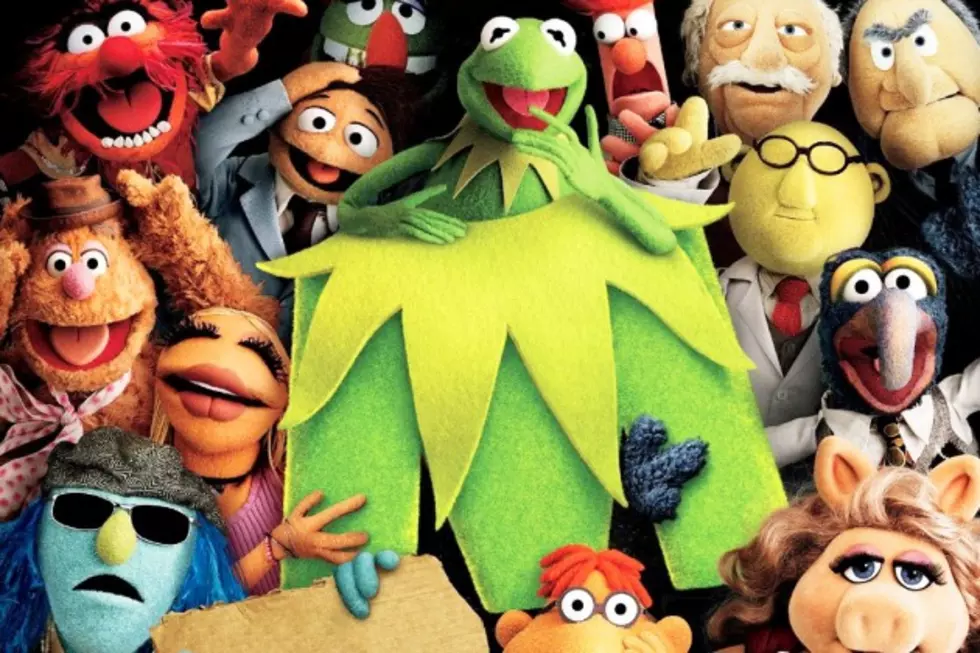 New 'Muppets' Show Gets Full Series Order From ABC
Disney
The Muppets are indeed returning to TV, as ABC has formally announced a full series order for their upcoming season. Last we heard, the new Muppets series from Big Bang Theory creator Bill Prady was going to be more adult-oriented, presented "mockumentary" style, which seemed a bit odd since the beloved Jim Henson creations always sought to appeal to audiences of all ages anyway. But apparently this approach has paid off, as ABC is so thrilled with what they've seen from the new Muppets show already that they're banking on the series to become a big hit. Also: Synergy.
According to Deadline, ABC made the announcement today, also picking up Ken Jeong's new series Dr. Ken and a family sitcom called The Real O'Neals. The new Muppets series is simply called The Muppets, and has been compared to both The Office and 30 Rock, taking a single-camera approach to documenting the gang as they attempt to launch a new series.
'The Muppets' return to prime time with a contemporary, documentary-style show that, for the first time ever, will explore the Muppets' personal lives and relationships, both at home and at work, as well as romances, break-ups, achievements, disappointments, wants and desires; a more adult Muppet show, for kids of all ages.

Bill Prady ('The Big Bang Theory') and Bob Kushell ('Anger Management') are co-writers and executive producers. Randall Einhorn and Bill Barretta are also executive producers. 'The Muppets' is produced by ABC Studios and The Muppets Studio.
The new "more adult" series already filmed about a month ago, and ABC is said to be rather impressed, as The Muppets will not only utilize the classic characters, but take advantage of synergy opportunities by integrating other beloved Disney characters. Corporate synergy — this show really is like 30 Rock. Jack Donaghy would be so proud.