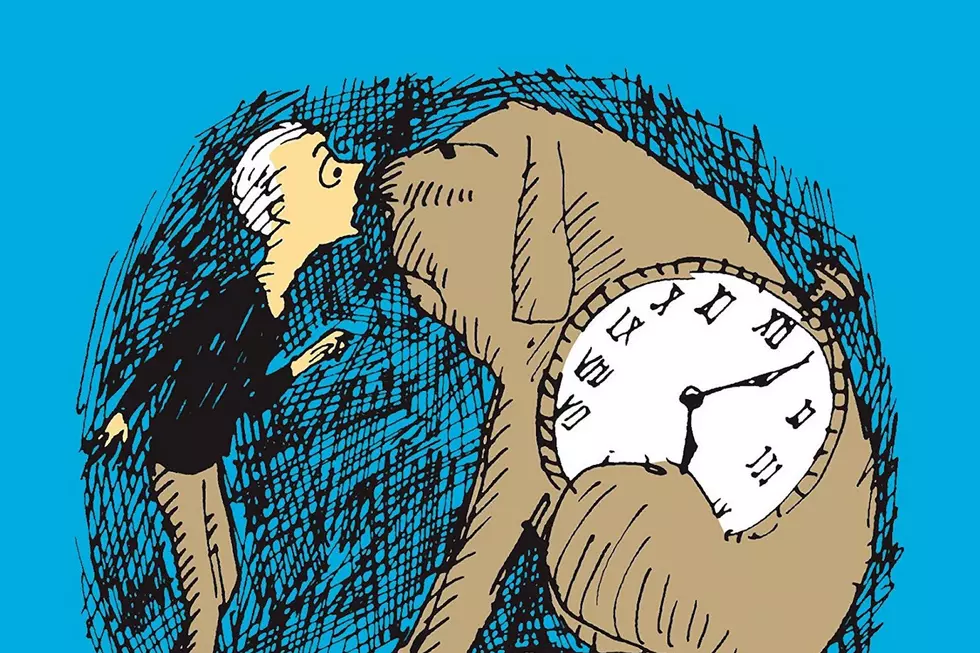 'The Phantom Tollbooth' Movie Will Be Helmed by 'Ferdinand' Director Carlos Saldanha
Random House
The new The Phantom Tollbooth movie has been shuffled between studios and screenwriters over the years. But now it sounds like it's finally back on track (again) with a new director.
Years ago, a new adaptation of Norton Juster's children's book was in development at Warner Bros. where Gary Ross was supposed to direct. Then Ross left and the project switched hands to Tri-Star where it's gained and lost various directors and writers over the years. Last we heard, Game of Thrones director Matt Shakman had boarded the project, but has since left for scheduling issues. Now, finally, the magical parallel universe will come back to life in a remake directed by Carlos Saldanha.
The Hollywood Reporter has the news that Saldanha, best known for directing Rio, co-directing Ice Age, and most recently Ferdinand, has joined the Phantom Tollbooth remake. Similar to the 1970 film, it'll be a mix of live-action and animation (a live-action first for the director). While screenwriters Michael Vukadinovich and Phil Johnston wrote early versions of the script, the latest iteration was penned by Hidden Figures' Theodore Melfi.
It may be a blessing that the remake has taken so long to develop, if it means Tri-Star can do justice to the beloved children's book. The 1961 novel follows Milo, a bored San Francisco kid who discovers a mysterious tollbooth that leads him into an alternate universe where he meets enchanted characters. Hopefully Saldanha sticks and this project doesn't stumble back into development hell.
Gallery – A History of Breakfast Cereals Based On Movies: