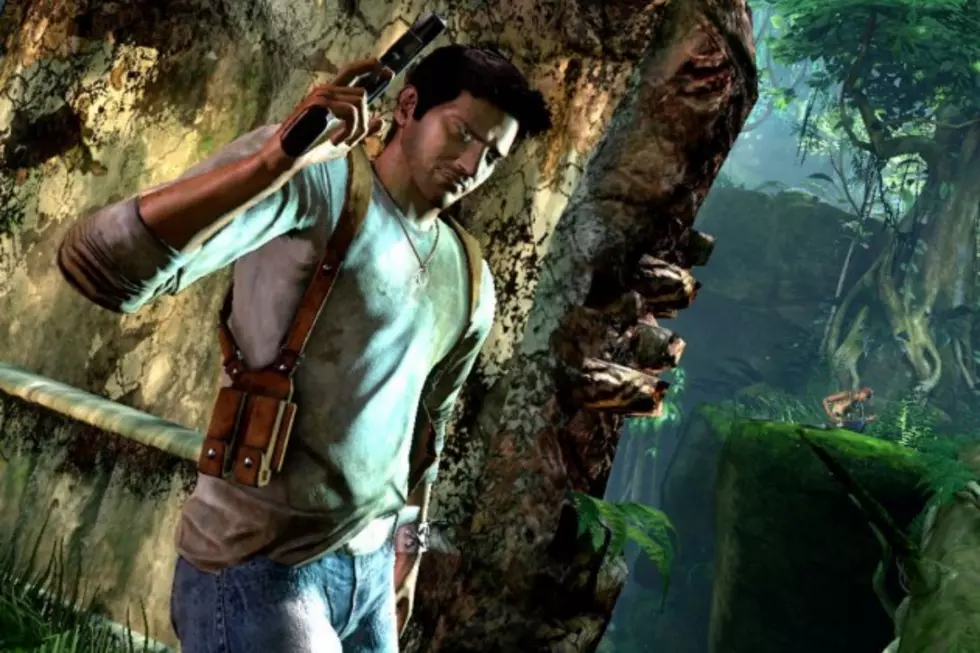 'Uncharted' Movie Hires 'Zero Dark Thirty' Writer Mark Boal, Could Actually Be Good
Sony
Sony has been putting in some serious effort to ensure that their big screen adaptation of the 'Uncharted' video game is actually good. Over the years the project has attracted names like David O. Russell, Joshua Oppenheimer, and David Guggenheim, and Mark Wahlberg was attached to star at one point. The latest name to board the project is screenwriter Mark Boal, writer of 'Zero Dark Thirty' and 'The Hurt Locker,' and as a bonus, Boal is a fan of the video game on which the film is based.
THR reports that the Oscar-winning Boal has signed on to write the latest draft of 'Uncharted,' based on the game Uncharted: Drake's Fortune. Boal is a former journalist known for writing 'Zero Dark Thirty,' 'The Hurt Locker,' and 'In the Valley of Elah,' but he's also a fan of the game. Not only will his experience in more grounded action films and harrowing realism give him a unique perspective, but his affection for the source material should also serve the project well.
The film is set to be directed by Seth Gordon and is being described as "a swashbuckling adventure in the vein of 'Indiana Jones.'" 'Uncharted' still does not have a leading man—Mark Wahlberg was previously attached and dropped out, and Chris Pratt passed on the project.
The original video game centered on Nate Drake, a treasure hunter and a descendent of explorer Sir Francis Drake, who believes he knows the location of the fabled city of El Dorado. But his quest for the city heats up when faced with a fierce rival and their many foes.
'Uncharted' hits theaters on June 12, 2016.