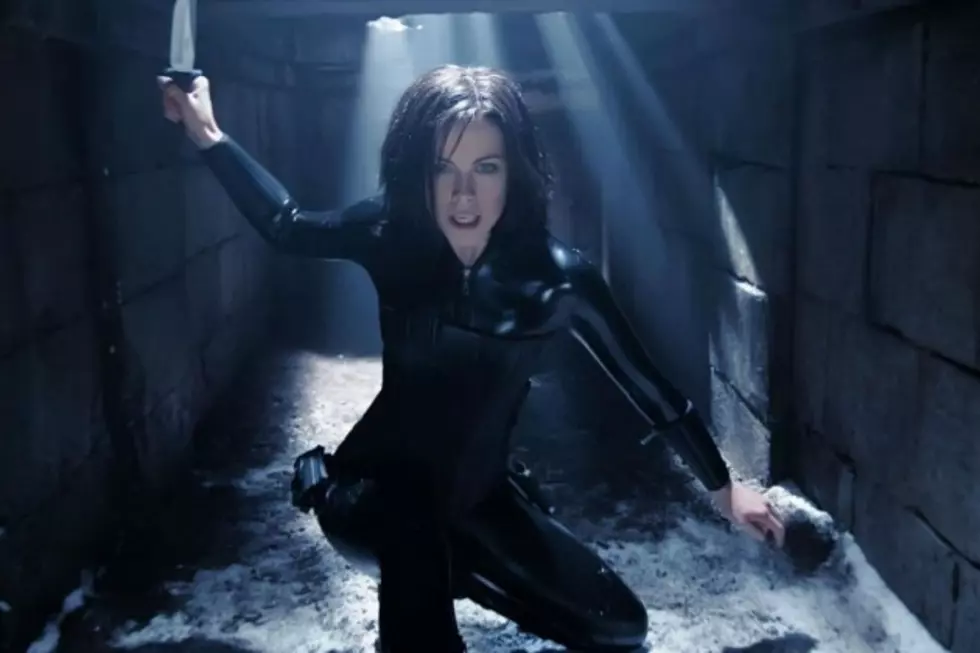 'Underworld 5' Begins Filming, Reveals Full Official Cast
Screen Gems
Underworld is one of the more surprisingly enduring film franchises, and after rumors of a potential reboot following 2012's Underworld: Awakening, Kate Beckinsale's vampire hero Selene is returning for the tentatively-titled Underworld 5. Filming has officially begun in Prague for the upcoming sequel, which features a few familiar faces and a handful of potentially exciting, new ones.
Screen Gems and Lakeshore Entertainment have announced the official start of filming for Underworld 5, which features returning cast members Kate Beckinsale, Theo James and Game of Thrones star Charles Dance. Beckinsale will reprise her role as the vampire Selene, with James and Dance returning as her friend David and the vampire elder Thomas, respectively.
Plot details are currently scarce, but the new installment reportedly centers on a younger generation of vampires and Lycans, and may still function as something of a reboot, opening the door for further sequels or a potential TV series down the line.
Also joining the action this time around are Outlander star Tobias Menzies as a "formidable" Lycan leader and Sherlock star Lara Pulver as a "fiercely ambitious vampire." James Faulkner (Game of Thrones), Bradley James (A&E's upcoming Damien series), Daisy Head (Fallen), Peter Andersson (The Girl With the Dragon Tattoo) and newcomer Clementine Nicholson will round out the cast of the horror-action sequel.
Underworld 5 was scripted by Cory Goodman (The Last Witch Hunter) and is being directed by Anna Foerster, who has directed episodes of Outlander and worked as director Roland Emmerich's cinematographer on White House Down and second unit director on The Day After Tomorrow. Foerster is also attached to direct the upcoming sequel to Duncan Jones' Source Code.