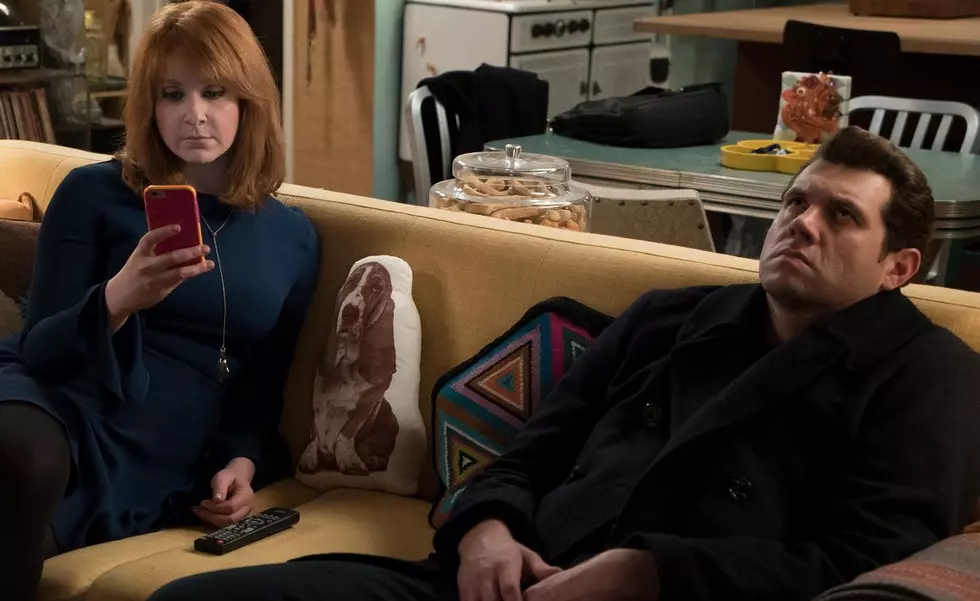 ScreenCrush Staff Picks for the Weekend of July 15
Hulu
If you can't decide what to watch this weekend, ScreenCrush's Staff Picks are here to help. They're like the recommendations at an old video store, except you don't have to go outside to get them and we're way friendlier and nice and stuff. Here are three things to watch this weekend:
Kevin Fitzpatrick:
In a world where Spielberg's actual movies barely feels like vintage Spielberg, that simultaneous sense of wonder and dread has become an exceptional rarity. Enter Netflix's Winona Ryder-led Stranger Things, as envisioned by Wayward Pines alums the Duffer brothers. It expertly recaptures that youthful small-town mystery so many have attempted to reclaim (cough, Super 8). Take one part Goonies, one part E.T., and a dash of Stephen King, and the eight-part series will transport you back to the wide-eyed '80s with a central puzzle so engrossing, you'll never say "I've seen stranger things" without a smile again.
Stranger Things is available now on Netflix.
---
Britt Hayes:
The 2016 Emmy Award nominees were announced yesterday, and there were plenty of snubs to go around. Among the many shows that were mysteriously absent from the list was Difficult People, Hulu's original series starring Billy Eichner and Julie Klausner. The second season debuted this week, and if you're wondering how you can do your part to rectify the Emmys' egregious oversight, then I suggest you spend this weekend binge-watching one of the funniest shows on television. Eichner and Klausner star in the razor-sharp comedy as a pair of self-involved BFFs with a mutual hatred for, well, everyone else — except for Julie's husband, played by the brilliant character actor James Urbaniak, whose weird nicknames for his wife have become one of the series' best running jokes. Hulu releases a new episode each week, so if you're looking to binge the entire second season, that's not happening — but if you need a quick comedy fix or a break from catching all those Pokemon, this'll do the trick.
Difficult People is available now on Hulu.
---
Matt Singer:
Critics love to call pro wrestling "fake," but the solid new documentary Lucha Mexico makes it clear that the injuries they suffer are often far too real. The wrestlers may pull their punches; life, it seems, rarely does. Ostensibly a survey of the world of Mexican pro wrestling, directors Alex Hammond and Ian Markiewicz's film is at its best in the moments when it goes deeper into its characters private lives to show the physical and emotional sacrifices these men make for their professional passion. (Two different subjects die over the course of the film.) In Mexico, as in America, pro wrestlers are treated like real-world superheroes, thanks to their impossible physiques, outsized personalities, and miraculous feats of strength. Hammond and Markiewicz reveal the mortals behind these superhuman characters, which makes their artistry and physical gifts even more impressive.