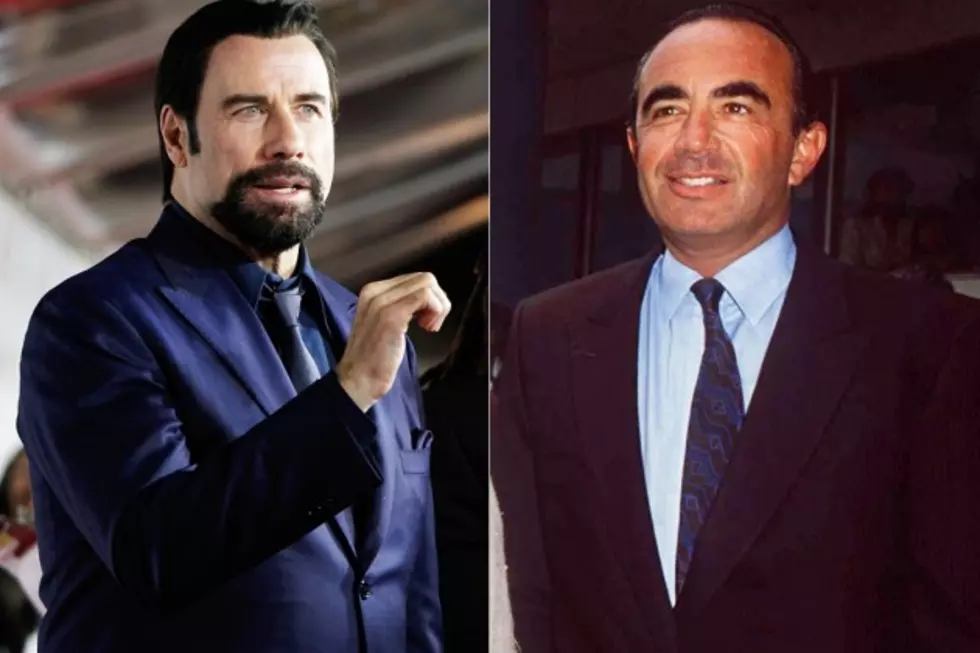 FX's 'American Crime Story' Casts John Travolta as Robert Shapiro, Okay Then
Philip Cheung / Brenda Chase, Getty Images
We were willing to laugh it off when Ryan Murphy's FX 'American Crime Story: The People v. O.J. Simpson' cast Ross Geller as Kim Kardashian's dad, even considering the merits of Cuba Gooding Jr. as the titular defendant, and 'AHS' leading lady Sarah Paulson as his prosecutor. Now, John Travolta has officially joined FX's new Ryan Murphy s–tshow as defense attorney Robert Shapiro, even taking a producer's credit. Consider our chills multiplying.
The 10-episode miniseries follows Jeffrey Toobin book 'The Run of His Life: The People v. O.J. Simpson,' with episodes written by Scott Alexander & Larry Karaszewski, and directed by Ryan Murphy. Produced by Murphy, Nina Jacobson, Brad Simpson, Brad Falchuk and Dante Di Loretto, so reads the official synopsis for the new series, which begins production this year:
'American Crime Story: The People v. O.J. Simpson' is a look at the O.J. Simpson trial told from the perspective of the lawyers that explores the chaotic behind-the-scenes dealings and maneuvering on both sides of the court, and how a combination of prosecution confidence, defense wiliness, and the LAPD's history with the city's African-American community gave a jury what it needed: reasonable doubt.
Keeping to the 'American Horror Story' model, subsequent seasons will follow another headline-making real-world crime, though it's unclear if the series would reuse cast members, like its predecessor. His first regular TV role in decades, Travolta marks the fourth addition to the cast, following David Schwimmer as lawyer Robert Kardashian, Cuba Gooding Jr. as the titular criminal, and Sarah Paulson as prosecuting attorney Marcia Clark.
Our days of baffled hysteria over FX's new venture are certainly coming to a middle, but what say you? Does 'American Crime Story: The People v. O.J. Simpson' seem like Ryan Murphy's most insane FX creation to date? What other bats–t castings might follow that of John Travolta, and what other crimes would you like to see the 'American Crime Story' franchise tackle in future seasons?