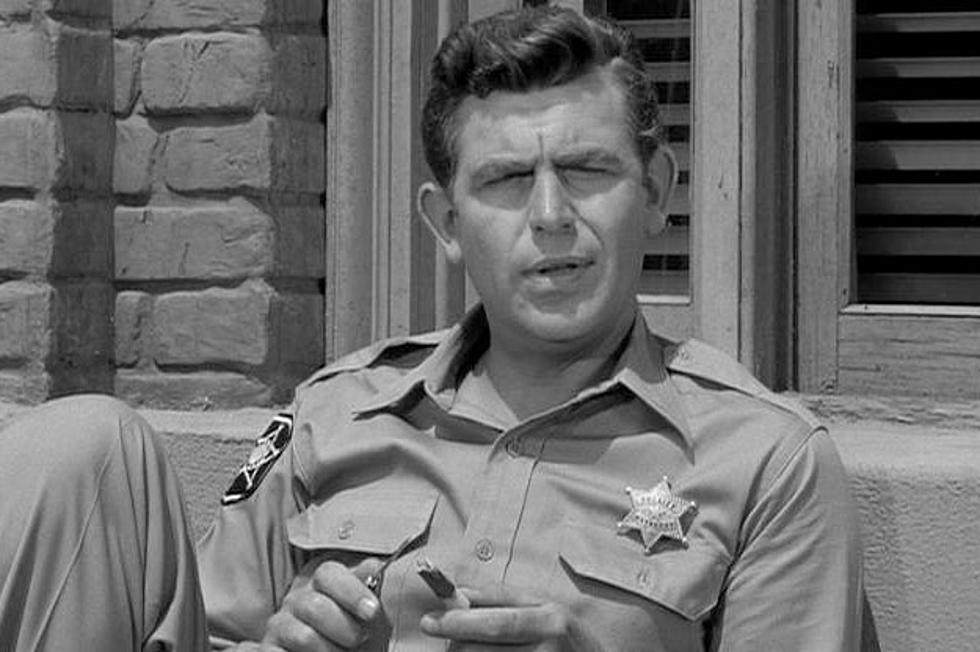 Andy Griffith, the legendary TV actor behind 'The Andy Griffith Show' and 'Matlock,' died this morning at the age of 86. An ambulance was called to his North Carolina home this morning and the star was pronounced dead a short time later.
Griffith, most famous for his roles of Andy Taylor in the 1960s series 'The Andy Griffith Show' and Ben Matlock in the late-80s legal drama 'Matlock', was awarded the Presidential Medal of Freedom in 2005 and received a Grammy award for his work as a gospel singer.
Griffith got his start as a comedian but in his film debut - in 1957's 'A Face in the Crowd' - he showed a dramatic side that brought him recognition in Hollywood. Just a few years later he would create 'The Andy Griffith Show' which ran for eight seasons on CBS. Griffith also executive produced and guest starred on the spinoff 'Mayberry RFD' which lasted for three seasons.
Despite his iconic work on TV, Griffith never won an Emmy award for his acting (by contrast, 'Andy Griffith' co-star Don Knotts won five times for his portrayal of Barney Fife on that show).
Griffith is survived by his wife Cindi and a daughter, Dixie.