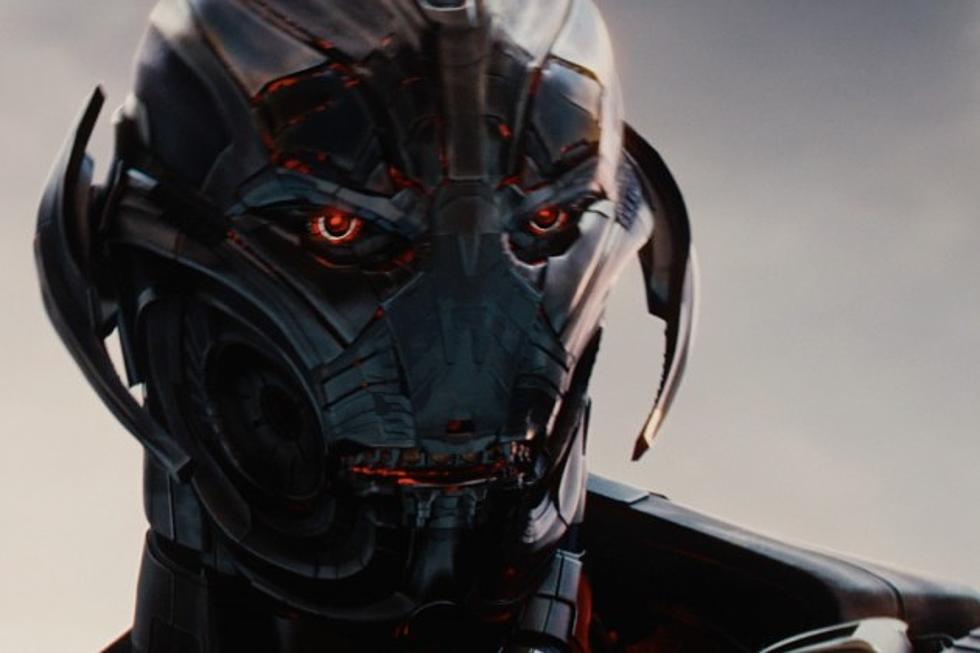 'Avengers: Age of Ultron' Premium Ultron Action Figure Has Got No Strings
Marvel
Vision and Ultron are two of the most prominent new elements in 'Avengers: Age of Ultron,' as both characters drive much of the film's action. We've gotten several sneak peeks at the enigmatic Vision and the sinister Ultron, but this new premium figure from Hot Toys gives us the most sharp and sleek look at the epic super villain yet. If you're an 'Avengers' fan and have some extra cash just laying around, maybe consider throwing it down for this awesome new toy—or "premium figure," if you want to use grown-up language.
Hot Toys has been teasing an upcoming line of 'Avengers: Age of Ultron' figures, which features all of the major characters from the upcoming sequel—10 in all. Two of those figures are Vision and Ultron, and the company has just revealed a pretty sweet image of the big bad, brought to life in the film via Andy Serkis' motion-capture expertise and James Spader's chilling voice work. Click the image below for a larger, high-res version:
Woooo—that is a seriously fierce figure, and the more we see of Ultron, the more excited we are to see the Avengers face-off with this terrifying villain. We've known for some time that Tony Stark and Bruce Banner have some involvement in the existence of Ultron and Vision, but we only recently learned more specific details about the origins of the characters (warning: that link contains some potential spoilers).
The new sequel sees the superhero super-team facing off against the most deadly and terrifying foe yet: Ultron, a sentient robot who has declared humanity as his enemy. Along with the original cast, 'Iron Man' star Paul Bettany voices Vision (which should give you a hint about his creation), Spader lends his voice as Ultron, and Elizabeth Olsen and Aaron Taylor-Johnson star as super-powered siblings Scarlet Witch and Quicksilver.
'Avengers: Age of Ultron' hits theaters on May 1—that's just four months away!