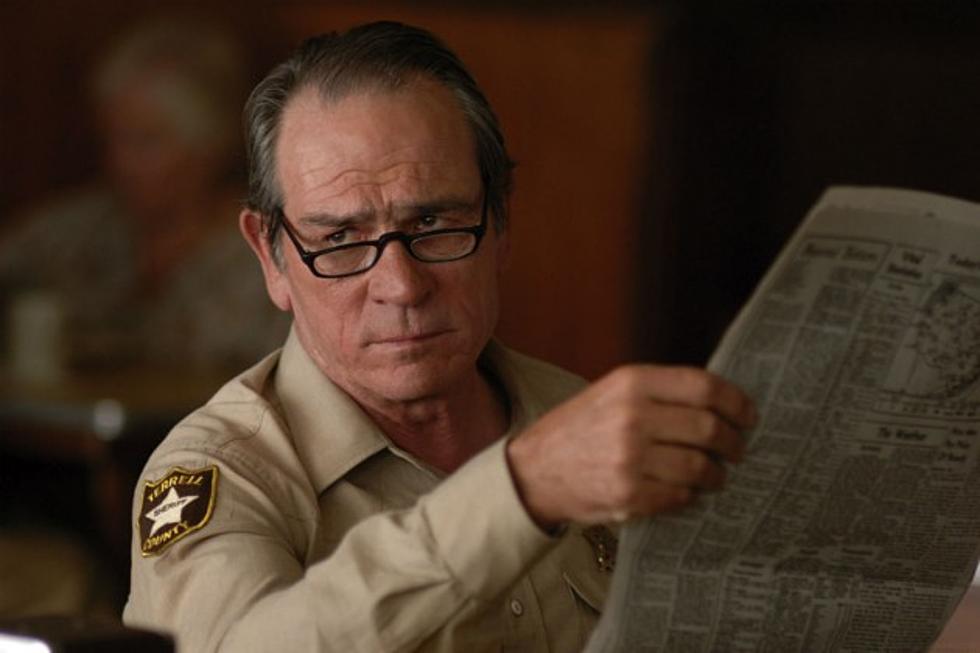 'Bourne 5' Casts Tommy Lee Jones, Presumably to Scowl at Matt Damon a Lot
Miramax
Variety reports that Jones has joined the cast of the new, untitled Bourne project, and while details are currently scarce, he'll reportedly play a high-ranking CIA officer — which should afford him plenty of opportunities to scowl and glare at Matt Damon's Jason Bourne. Previous Bourne films have cast actors like Edward Norton and Brian Cox in similar roles.
Damon previously departed the Bourne franchise, declaring that he'd only return if Greengrass came back and they had a great idea for another outing. Also returning is Julia Stiles, who played Nicky Parsons in the prior films. Ex Machina's breakout star Alicia Vikander is also starring in the film, while Viggo Mortensen has been rumored for an antagonist role.
We don't know much about the film just yet — Damon left the series after the third film, while Jeremy Renner stepped into the role of Aaron Cross for The Bourne Legacy, an attempt to introduce a new character to the franchise who would replace Jason Bourne. We've been assured that Renner's Cross will return in another film, but he will not appear in Bourne 5 (a potential crossover has also been teased).
Bourne 5 hits theaters on July 29, 2016.