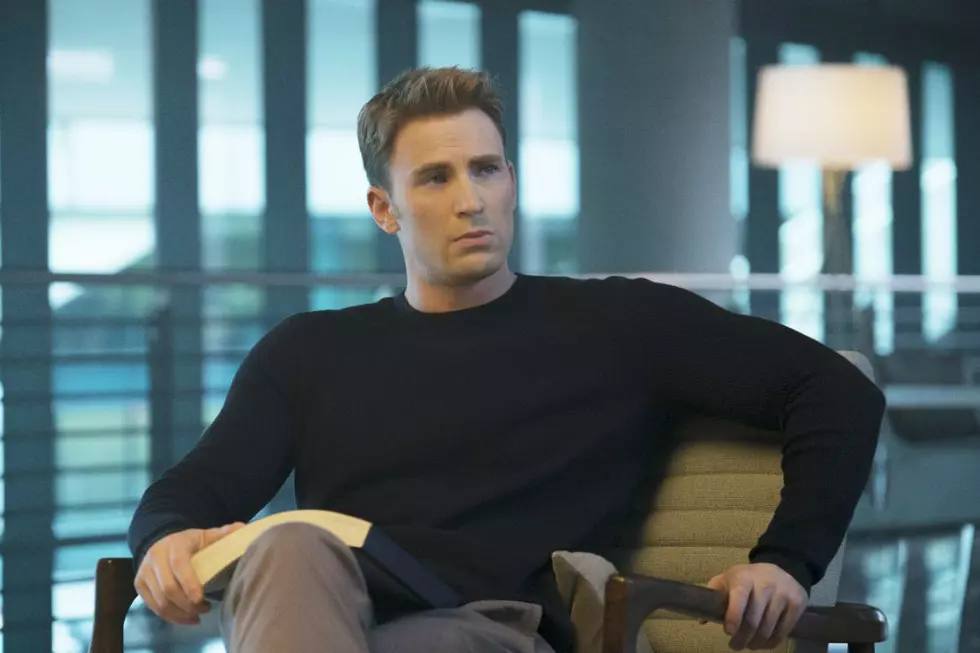 Chris Evans Will Star in Neill Blomkamp's Natural Disaster Thriller 'Greenland'
Marvel
Now that Chris Evans is one movie away from hanging up his Captain America shield, he's already setting his sights on what's next for his post-Marvel career. Next up, Cap will be fighting against nature to survive in a Neill Blomkamp thriller.
Evans has been tapped to lead the new film from the District 9 filmmaker. Greenland, Blomkamp's first film since 2015's Chappie, will be a natural disaster thriller, according to Deadline. Details are still under wraps, but the film is said to follow "the story of a family's fight for survival in the face of a cataclysmic natural disaster," according to the site. There's got to be a role for Sharlto Copley though, right?
Overseas distributor STXInternational announced the project at Cannes over the weekend, describing the project as "the kind of highly commercial genre fare that sees Neill Blomkamp doing what he does best: delivering a smart, fresh, high concept narrative in a world we can easily recognize."
Blomkamp has kept busy over the past few years, directing a handful of shorts, crowdfunding projects, and dreaming up concept art for that Alien movie he's never going to make. Hopefully Greenland is a project that is a little more District 9 and a little less Chappie.
Gallery – The Highest-Grossing Movies of All Time: