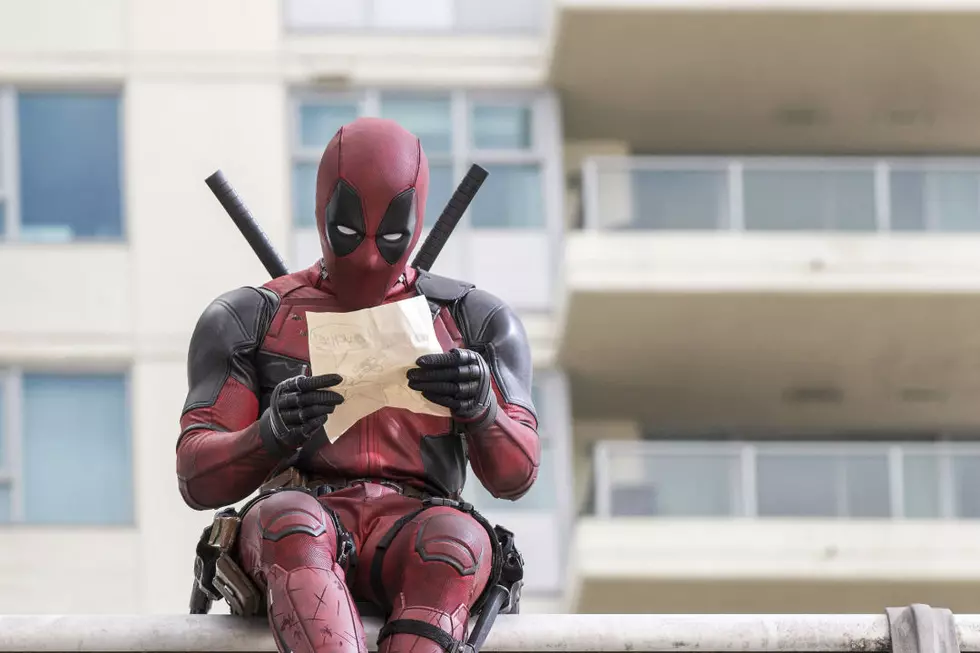 'Deadpool' Reveals New, Official Photos of the Merc With a Mouth, Ajax and More
20th Century Fox
During Comic-Con, we got a peek at non-Deadpool characters from Deadpool via the film's cast on Twitter. If you were hoping to see larger, better, more official versions of those photos — you're in luck. 20th Century Fox has released a batch of high-res photos featuring the Merc With a Mouth and his supporting cast.
In the gallery above, you'll find new photos of Deadpool himself, as well as Morena Baccarin's Vanessa Carlysle (aka Copycat), Gina Carano's Angel Dust, T.J. Miller's Weasel, Brianna Hildebrand's Negasonic Teenage Warhead (looking very new wave X-Men), and Ed Skrein as the big bad Ajax. Oh, and you'll also notice Ryan Reynolds' Wade Wilson boasting a RENT shirt. Maybe he likes musicals.
We caught some footage at Comic-Con, which definitely delivers on Reynolds' promise of an R-rated Deadpool movie, packed with violence and plenty of profanity.
Based upon Marvel Comics' most unconventional anti-hero, DEADPOOL tells the origin story of former Special Forces operative turned mercenary Wade Wilson, who after being subjected to a rogue experiment that leaves him with accelerated healing powers, adopts the alter ego Deadpool. Armed with his new abilities and a dark, twisted sense of humor, Deadpool hunts down the man who nearly destroyed his life.
Deadpool hits theaters on February 12, 2016. We'll reportedly have the first official trailer in the next few weeks.