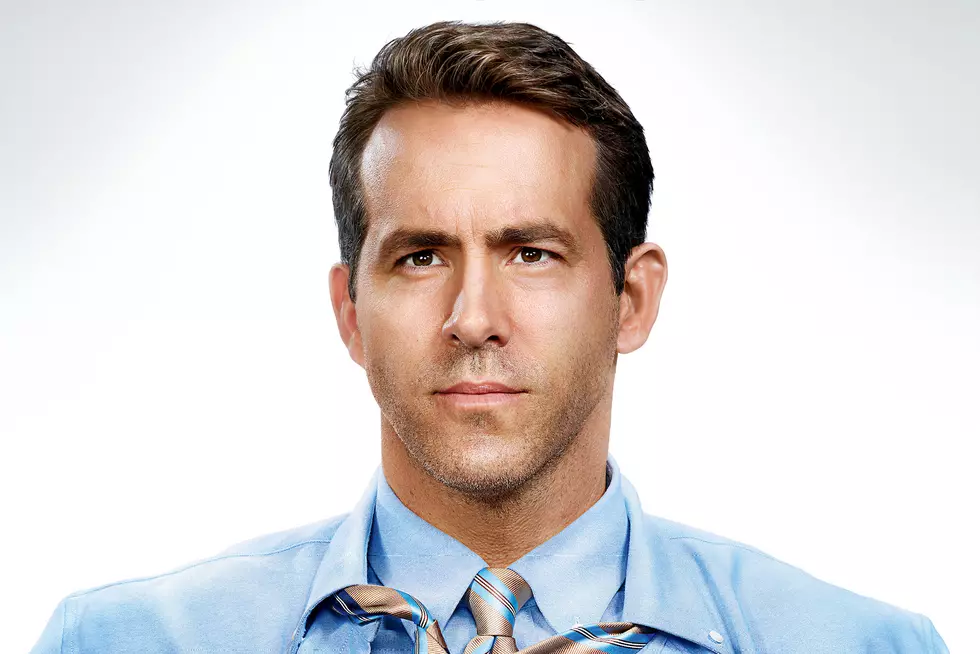 The First Trailer For Ryan Reynolds' New Movie Is One Big Joke About How Green Lantern Is Bad
Fox
Ryan Reynolds has a new movie coming out next summer called Free Guy. It has one of the coveted July 4th weekend release dates, so Fox must have high hopes for it being a very big movie. But more than anything about that motion picture, Mr. Reynolds would like you to know that he never made a Green Lantern movie.
That is the main takeaway from the first teaser for Free Guy, which debuted today at New York Comic-Con. It features the cast of the film, including Ryan Reynolds, Jodie Comer, Joe Keery, and Taiki Waititi, who also appeared in Green Lantern. Or maybe he didn't. Neither he nor Ryan Reynolds seem to remember the experience. Watch for yourself:
You wouldn't have any clue what Free Guy is actually about from the trailer so here's the movie's official synopsis:
FREE GUY tells the story of a lonely bank teller who discovers he is actually a background character in the open-world video game Free City.
And just in case you, like Ryan Reynolds and Taika Waititi completely forgot about the existence of Green Lantern and their mutual appearances in it, here is a scene in which they appear together:
Free Guy opens in theaters on July 3, 2020.
Gallery — The Best Action Movie Posters Ever: