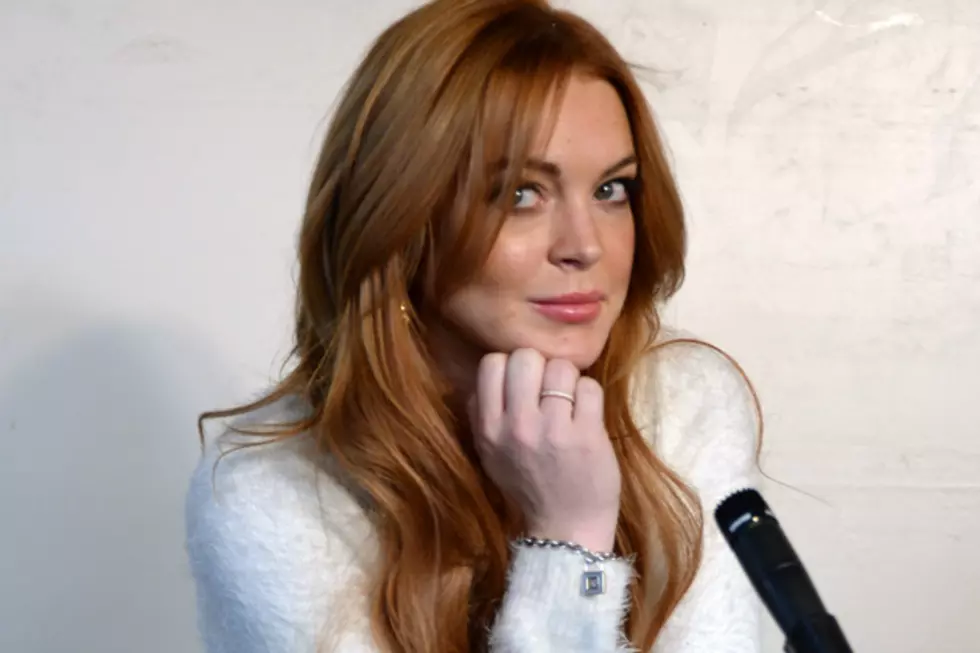 It's 'Inconceivable'! Lindsay Lohan Starring in, Producing Psychological Thriller
Getty Images
We all know what happens when Lindsay Lohan stars in a movie -- we get a lengthy feature in The New York Times about her insubordination and all the drama she put her 'The Canyons' director through. So what happens when she both stars in and produces a movie? We'll surely read about it down in the road since the troubled starlet will be tackling both of those duties for the psychological thriller 'Inconceivable.'
No, this is not a sequel, spinoff or remake of 'The Princess Bride.' As reported by The Wrap, Emmett/Furla Films announced the low-budget ($5MM) production will start in March, and while plot details remain under wraps at this time, 'Inconceivable' will get a limited release in New York and LA before Lionsgate Grindstone releases it on VOD and DVD.
As a producer, Lohan will have a say on who should direct the project, as well as who will be hired come the end of the month. Yes, it does seem inconceivable given her recent track record. Aside from the numerous and well-documented issues that took place behind the scenes of Paul Shrader's 'The Canyons,' her most recent acting stint with former porn star James Deen, she also reportedly showed up late to set for her brief cameo in 'Scary Movie 5' -- and that was only for one scene! However, the film's insurance company has insured her, so they must have some faith she can pull this all off.
No other casting has been announced as of yet, though Lohan stated she would love to work with 'American Horror Story' star Jessica Lange and Juliette Lewis, though Lange has plans for retirement following season 4 of her TV horror anthology.