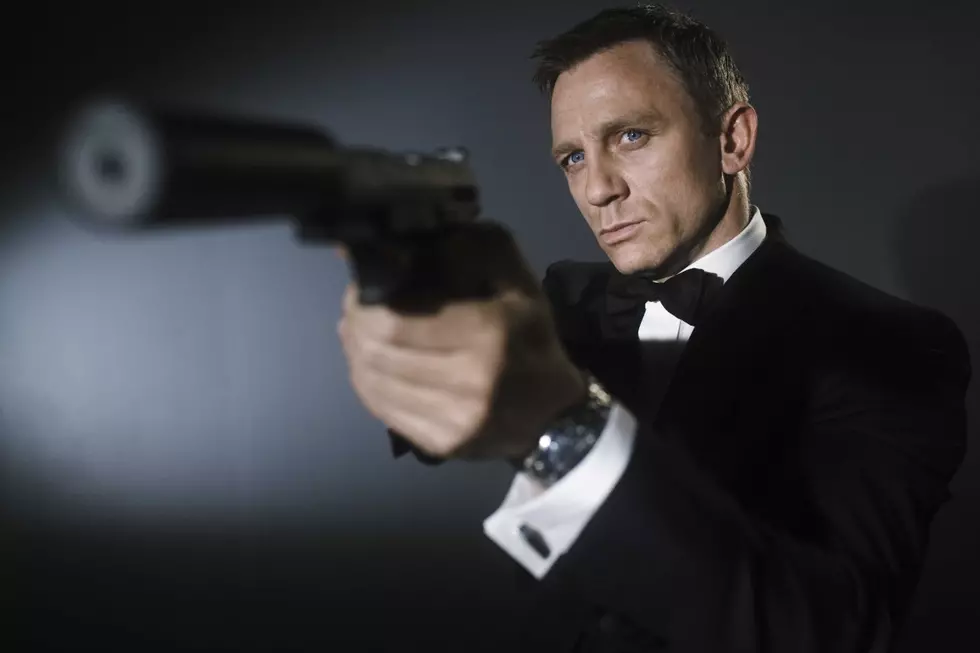 Annapurna Might Choose Danny Boyle to Direct 'Bond 25'
Metro-Goldwyn-Mayer
While MGM and Annapurna are still insisting that the untitled Bond 25 is coming out later next year, the movie doesn't have a director yet, and there have been no hints that anyone involved knows what the plot is. Understandably, both studios would like to get the ball rolling, and word on the street is that Trainspotting's Danny Boyle is the top choice to direct it.
Boyle is "high on MGM's list," according to Variety, who also report that the director has been in the Bond series' sights since Skyfall and Spectre. Boyle currently has a movie in the works, but it's in very early stages, which means it would be easy to temporarily shelf while he directs a movie about the world's most famous British spy. Sam Mendes directed the last two installments and said that after Spectre he was done with the series, and earlier this week Christopher Nolan said that he was definitely not in the running for Bond 25.
Boyle's movies, like Trainspotting, 127 Hours, and Sunshine, all have a very distinct, weird style and voice to them, which would probably lend itself well to whatever new direction MGM is considering for the next installment in the series. It's taken this long to put it together, and Boyle would be the kind of director to re-galvanize the story again after Spectre.
Bond 25 will star at least Daniel Craig, will probably be about James Bond solving crime, and will hit theaters November 8, 2019.
Gallery – The Best Action Movie Posters: