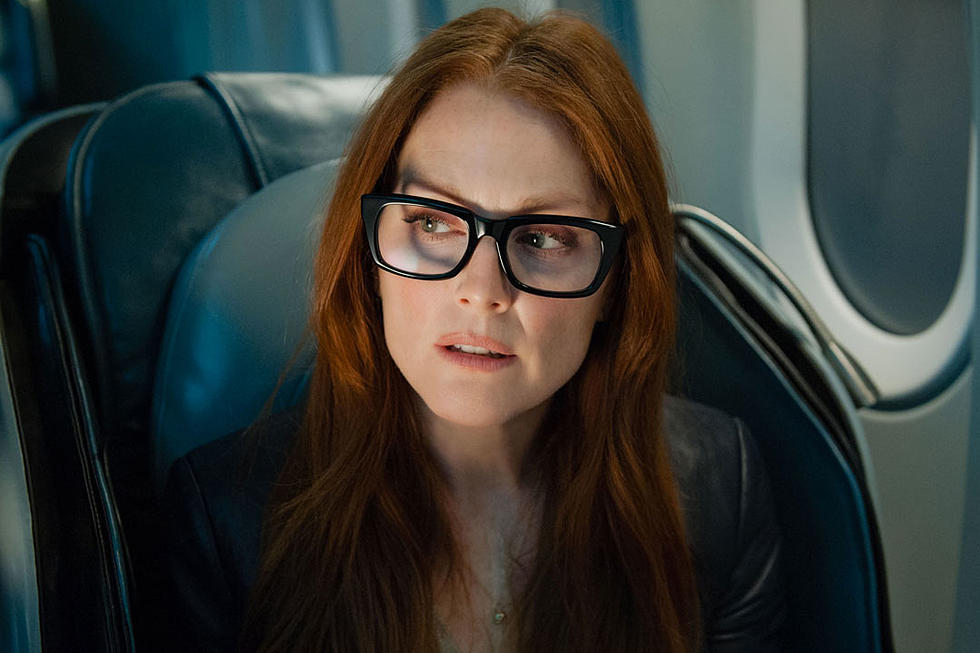 'Kingsman 2' Casts Julianne Moore as the Film's New Villain
Universal Pictures
Before Deadpool, Fox had another R-rated comic book movie that was a surprise success on Valentine's Day weekend. Kingsman opened in theaters on February 12 of last year to over $400 million worldwide and it didn't take long before Kingsman 2 was greenlit at Fox. With many of the characters from the original not surviving for a sequel, director Matthew Vaughn has had to cast some new actors, and he's already found his new villain. Julianne Moore has signed on to star in the film as the latest supervillain to terrorize Eggsy.
There are no details on who Moore would play in the film (unlike the original film, the sequel isn't based on an existing comic), though The Hollywood Reporter notes that the action will move stateside after previously taking place largely in the U.K.
They also note that, despite early reports that Colin Firth could come back from the dead to reprise his role as Harry Hart, producers have decided to abandon that option and will proceed without him. Star Taron Egerton will return, however, and one might expect Mark Strong to come along with him. It could also return Sophie Cookson and Jack Davenport as the fellow Lancelot candidates he paired up with towards the end of the film.
The film is currently scheduled to begin filming this May.
Kingsman 2 is currently set for a June 16, 2017 release date.
Ranking Every Superhero Movie Post-Credits Scene