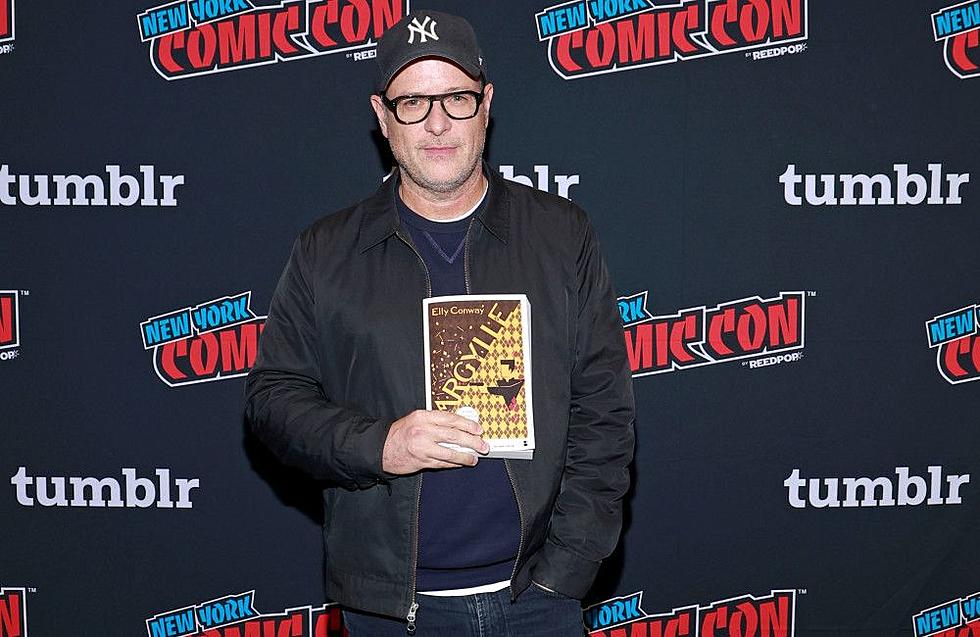 'Kick-Ass' Director Warns We May Need 'A Little Bit of Time Off' From Superhero Movies
Matthew Vaughn - October 2023 - Getty Images - New York Comic Con
Matthew Vaughn has implored Marvel to focus on quality over quantity.
The Kick-Ass director fears that "superhero fatigue" is having an impact on movies in the genre and urged the major studios not to bore audiences with so many projects.
Speaking to ScreenRant, Vaughn said: "I think at least DC is under; I think James Gunn and (Peter Safran) they've got a good chance of popping, and hopefully, (Kevin) Feige will go back to less is more and make less films and concentrate on making them great."
The 52-year-old director was shocked that The Flash – a film that he "really enjoyed" – bombed at the box office earlier this year and wonders if it was due to audience exasperation.
He explained...
What really freaked me out was that I really enjoyed The Flash. I thought it was a really good film, right? And it died at the box office, right? And I'm like, Wait, hold on, this is a good movie. What happened? And I don't know whether that was superhero fatigue; you've just seen it done.

 
READ MORE: The Best Comic Book Movies That Aren't Made By Marvel or DC
Vaughn, whose other directorial credits include X-Men: First Class and Kingsman: The Secret Service, also bemoaned the fact that superhero films rely too heavily on CGI.
He said: "You're not with the characters. Apart from Guardians, I still think Groot and the raccoon are f—ing pieces of genius, that I feel so much for them. So I'll be intrigued." He also said that the genre may be so overexposed that "maybe we all need a little bit of time off from it."
Vaughn's new film, Argylle, is scheduled to open in theaters on February 2, 2024. It is his first film not based on a comic book since 2007's Stardust.
The Weirdest Marvel Comics Ever Published
Of all the thousands of comics published by Marvel, these are far and away the strangest.