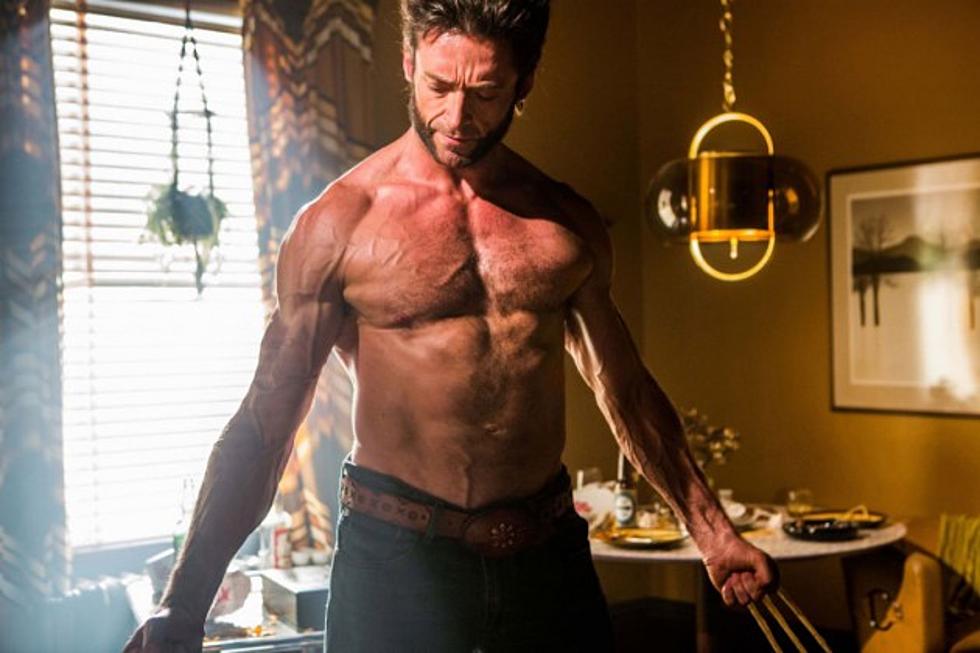 Matthew Vaughn's 'X-Men: Days of Future Past' Would Have Featured a Younger Wolverine
20th Century Fox
Matthew Vaughn has twice departed a franchise after directing the first installment: first, there was Kick-Ass, which was followed up by a horribly underwhelming (to say the least) sequel. Then there was X-Men: First Class, in which Vaughn reinvigorated the franchise with a fantastic origin story, followed by Bryan Singer's triumphant return with Days of Future Past. But if Vaughn had stuck around for the X-Men sequel, things might have been a little bit different.
Vaughn has now skipped out on two franchise sequels after delivering their origin stories, and with his recent talk of ideas for a Kingsman sequel, here's hoping he'll commit to it if and when Fox gives him a green light. After his impressive work on X-Men: First Class, we were a bit disappointed to see him go, but in a new interview with MTV, Vaughn explains that he didn't return for another X-Men movie because he wanted to make Kingsman first.
The director wrote a treatment for Days of Future Past and had a plan in mind for a new X-Men trilogy. He suggested that Fox hire another director for the First Class follow-up, which would be set in the '70s and introduce a new actor as a younger Wolverine, leaving Vaughn free to go off and make Kingsman and return to close out the trilogy with Days of Future Past:
I had a whole different idea of how X-Men should go. I thought Days of Future Past should be the next one and be set in the '80s. So, when I wrote the treatment, I then wrote Kingsman and got confused about which film I should direct next. The I said to Fox, 'Let me do Kingsman now, get somebody else in and we'll do the '70s version, recast Wolverine, and then we do Days of Future Past with the new Wolverine and Hugh, and make it the biggest spectacle we've ever seen.
It seems like Fox wasn't totally on board with that idea, so original X-Men helmer Bryan Singer returned to make Days of Future Past, set in the '70s, while X-Men: Apocalypse will take the action to the '80s.
And while Vaughn's idea of two Wolverines is pretty great, it does raise the question of how that might work, considering that Wolverine ages incredibly slowly, which is why Hugh Jackman's been able to hold down the part in so many films. Casting a younger version against Jackman would be a little odd, since it's hard to believe that such a major change in Wolverine's appearance could occur in just, what, 10 years' time?
In some alternate universe, Vaughn would have gotten his way and we might have a slightly different X-Men: Days of Future Past, but we're still pretty happy with the one Bryan Singer delivered. As for Vaughn, we're interested in seeing what he might do with a franchise sequel if he manages to stay around long enough for it.
X-Men: Apocalypse hits theaters on May 27, 2016. Kingsman: The Secret Service is currently playing in a theater near you.