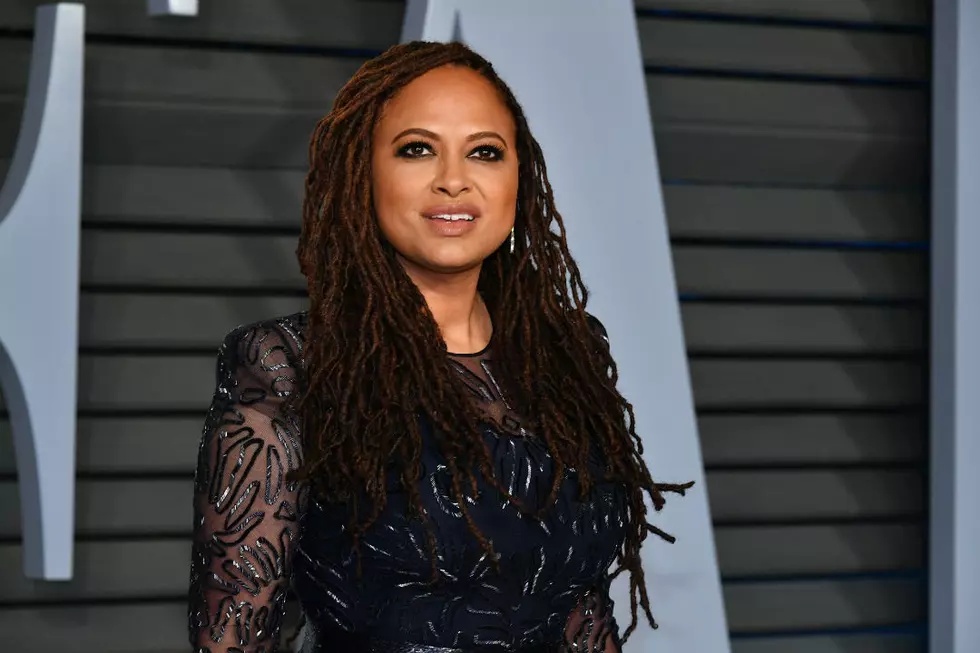 Ava DuVernay's Central Park 5 Series Lines Up All-Star Cast for Netflix
Dia Dipasupil, Getty Images
If you're making predictions on the one Netflix series out of the approximately 5,250 the streaming service will debut in 2019 that will generate major headlines, Ava DuVernay's miniseries about the Central Park 5 is about as safe a bet as they come. DuVernay, who previously directed A Wrinkle in Time and the outstanding Martin Luther King Jr. biopic Selma, is directing all four episodes of the show, which she also co-wrote. And Deadline has details about what's already shaping up to be an impressive cast, including The Wire's Michael K. Williams, Vera Farmiga, and John Leguizamo.
More on the show's story:
The limited series sprawls from 1989 when five Harlem teens were incorrectly convicted first in the media and then twice in the courts for the brutal rape of a jogger in the NYC park to 2014 when Antron McCray, Kevin Richardson, Yusef Salaam, Raymond Santana and Korey Wise saw their names finally cleared. Having been vilified by the likes of Donald Trump back in the late 80s and forced to spend years in jail each, the five sued New York City and settled for just over $40 million about four years ago.
Williams will play Antron McCray's father. Farmiga is an assistant district attorney who worked on the case, and Leguizamo plays another of the accused young men's fathers. The series starts shooting in New York City next month. It will easily be one of the most anticipated Netflix originals of next year.
Gallery - The Best Netflix Original TV Series and Movies: