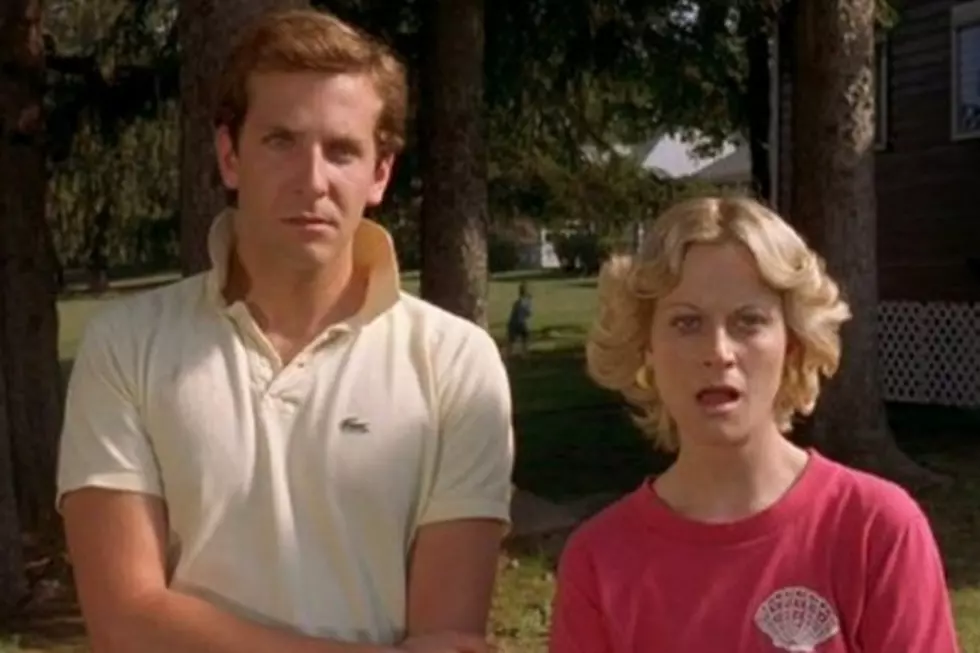 Netflix's 'Wet Hot American Summer' Revival Official, Entire Cast to Return
USA Films
It's officially official, Netflix has become the patron saint of revivals. After the streaming service pulled a dead dove out of the hat to revive 'Arrested Development,' star-studded 2001 cult classic 'Wet Hot American Summer' has been set as a limited series revival, with near of the entire cast set to return. This news tastes like a burger, but we still like it.
According to Deadline, deals have finally closed for David Wain and Michael Showalter to write and direct the new 8-episode follow-up to 'Wet Hot American Summer,' with filming scheduled to begin as early as this week. It isn't known if the new series will follow the prequel idea Showalter had touted in previous interviews, suggesting that actors would play their younger selves, despite being a decade older than in the original film.
And yes, near of the entire cast is expected to return, including 'Ant-Man''s Paul Rudd, 'Guardians of the Galaxy''s Bradley Cooper, 'Parks and Recreation''s Amy Poehler, 'The Hunger Games' star Elizabeth Banks, 'Marry Me''s Ken Marino, 'Archer''s H. Jon Benjamin, 'SNL''s Molly Shannon, 'Law and Order: SVU''s Christopher Meloni, Janeane Garofalo, 'Frasier''s David Hyde Pierce, 'Brooklyn Nine-Nine''s Joe Lo Truglio, Michael Ian Black, '30 Rock''s Judah Friedlander, Nina Hellman, Zak Orth, A.D. Miles, Marguerite Moreau, Marisa Ryan, Kevin Sussman and Showalter himself.
Netflix will likely make an official announcement soon, despite reluctance to confirm anything by the recent TCA press tour presentation, but what do you think? Would you want a 'Wet Hot American Summer' miniseries revival, whether a prequel or a sequel?