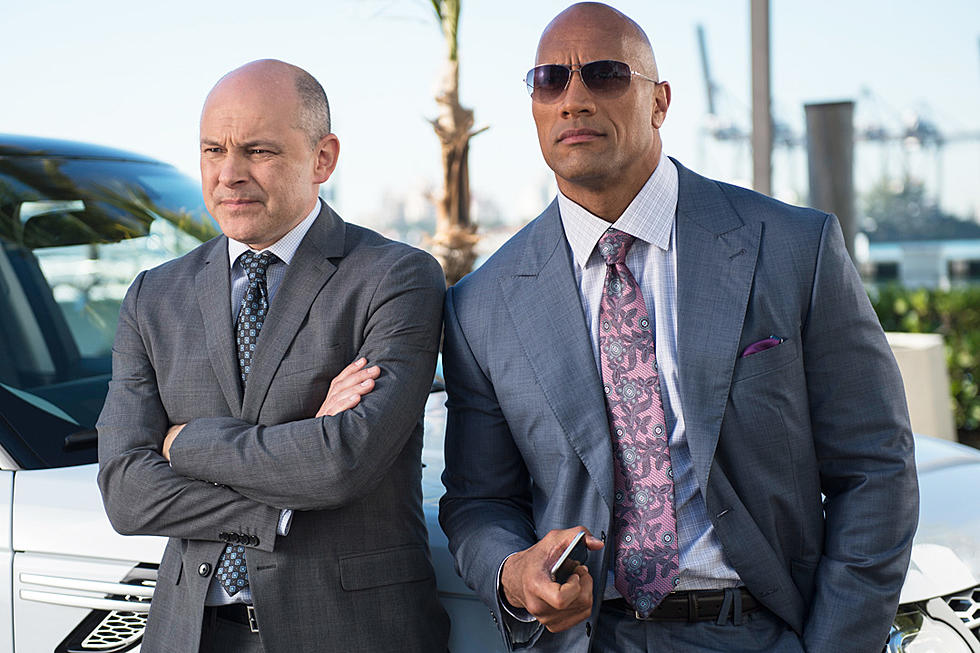 The Rock Gets Competitive Juices Flowing in New 'Ballers' Season 2 Trailer
HBO
Yes, as if Dwayne Johnson weren't spending enough time near the beach these days, the upcoming Baywatch star will return for a second season of Ballers on July 17, this time joined by the likes of Andy Garcia as a high-profile financier and nemesis to Spencer Strassmore (Johnson).
Produced by Johnson and Entourage heads Mark Wahlberg and Stephen Levinson, half-hour dramedy Ballers follows the lives of Miami-based active and retired athletes, Johnson among them. The series also stars Hot Tub Time Machine traveler Rob Corddry, Omar Benson Miller, John David Washington, Troy Garity, Donovan Carter, Jazmyn Simon, Taylor Cole and LeToya Luckett.
You can check out the first trailer below, and stay tuned for the latest on HBO's Ballers Season 2.