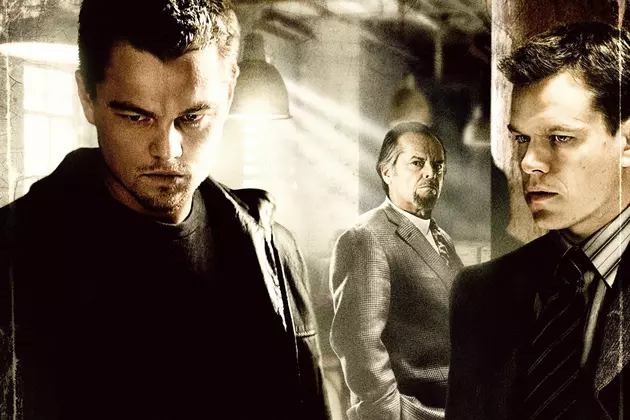 'The Departed' TV Series Is Shipping Up to Amazon
Warner Bros.
Per The Hollywood Reporter, Amazon confirms development of a new series based on the 2006 Leonardo DiCaprio-Matt Damon drama, itself based on the original Chinese iteration Infernal Affairs. This time around, the action would move to Chicago, so as to avoid those pesky Boston comparisons:
The hourlong drama centers on a young cop who goes undercover to infiltrate a ruthless Latino gang, which simultaneously plants its own man in the police department. Set in present-day Chicago amidst the shifting tides of warring ethnic drug gangs, this gritty, suspenseful drama follows these two embattled moles as they attempt to fulfill their mission and stay alive.
Jason Richman will write the adaptation and executive produce with Roy Lee, along with Michael Connolly, Graham King, Dede Gardner, Jeremy Kleiner, Sarah Esberg, Tripp Vinson, Doug Davison and Gianni Nunnari. Previously, Lee claimed writers were debating how to structure a Departed series for longevity, which would determine whether broadcast or cable networks offered a better fit.
It's early yet, but would The Departed work as its own series, loosely inspired by the original films? Watch the Scorsese trailer below.