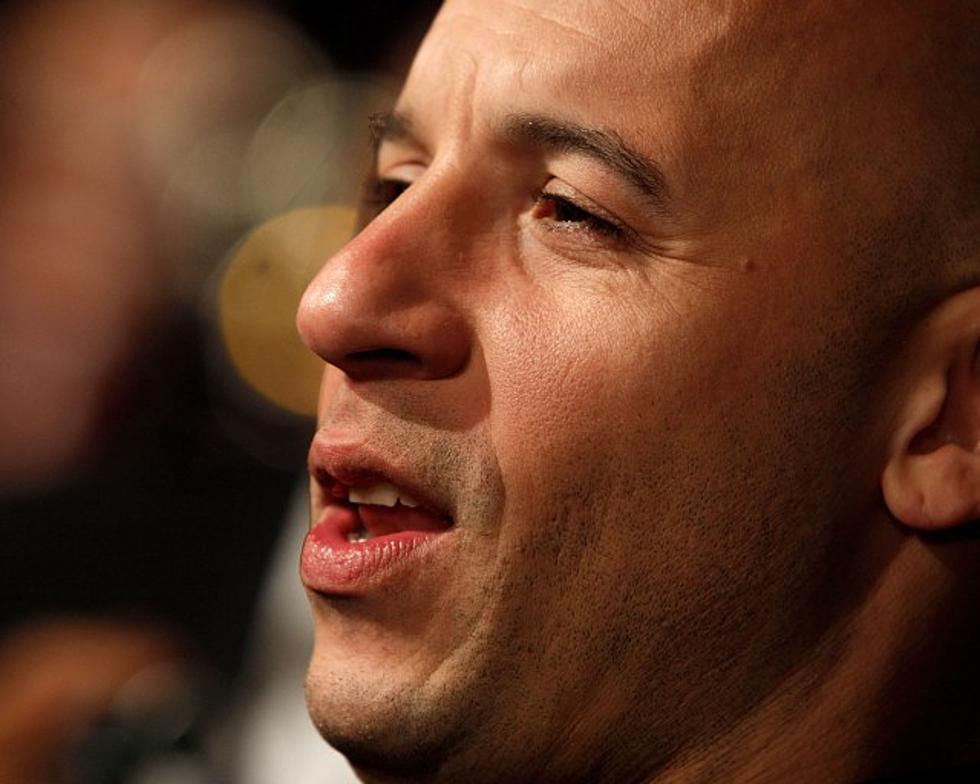 Vin Diesel is 'The Last Witch Hunter' — You Hear That, Hansel and Gretel?
Kevin Winter, Getty Images
Following last week's premiere of the worrisome trailer for the delayed 'Hansel and Gretel: Witch Hunters,' we now learn that Vin Diesel wants in on some of that witch hunter action, and he's going to be the authority on it with 'The Last Witch Hunter.'
The Wrap reports that Vin Diesel, star of such modern day classics as 'The Fast and the Furious,' 'XXX' and 'The Pacifier' will star in 'The Last Witch Hunter,' Lionsgate and Summit's answer to 'Hansel and Gretel: Witch Hunters.' This proves, yet again, that you simply can't have just one version of a fairytale story in the works at any given time lest the universe implode on itself.
'Abraham Lincoln: Vampire Hunter' director Timur Bekmambetov was attached to 'The Last Witch Hunter' at one point, but the film will now be directed by Breck Eisner, who directed the remake of 'The Crazies,' starring Timothy Olyphant. The script comes from Cory Goodman, who blessed us with such wonders as 'Priest,' in which Paul Bettany tries to convince us he's an action star who kills vampires in slow-mo and 'Apollo 18,' the found footage abomination that tried to convince us that moon rocks are just space spiders who are really pissed. Oh, sorry, spoiler.