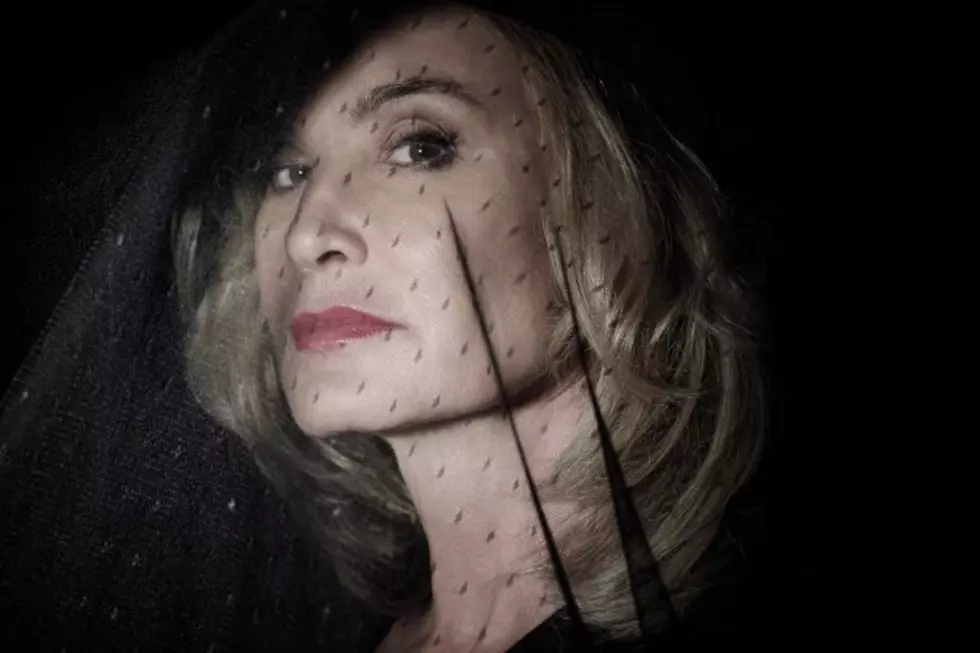 'American Horror Story' Season 4: FX Confirms 2014 Renewal
FX
Shock of shocks, FX has decided to order a fourth season of its most buzzworthy hit 'American Horror Story,' just four episodes into its witchy third season, 'Coven.' The Ryan Murphy horror-drama will return in 2014 for another round of 13 episodes, but what spooky setting will the showrunners conjure up this time?
Additional shock of shocks, we won't know anything about the setting of 'American Horror Story' season 4 for some time to come, though series creator Ryan Murphy previously mentioned we'd likely see a clue to the subsequent season in the final shot of 'Coven' early next year. Series star Jessica Lange has also spoken about her commitment to a fourth season, though additional years beyond may not be in the picture.
"Put simply, Ryan Murphy is a master television producer," said FX CEO John Landgraf. "Time and time again he reinvents the form. What he, co-creator Brad Falchuk and their producers Dante Di Loreto, Tim Minear, Jennifer Salt, James Wong, Brad Buecker, Jessica Sharzer, Douglas Petrie, Alfonso Gomez-Rejon, Alexis Martin Woodall and the entire production team and cast responsible for the 'American Horror Story' franchise have done is nothing short of extraordinary. Every year, they create a riveting and brilliant new miniseries. 'AHS: Coven' is the best yet, and I have no doubt that the next installment will be even better."
It's most successful season to date, averaging 7.74 million viewers, 'Coven' will wrap up its arc on January 29 of 2014, presumably returning in the fall. 'American Horror Story' season 4 will also presumably return a number of franchise stars beside Jessica Lange.
What say you? Are you excited to have 'American Horror Story' confirmed for season 4? What scares would you like to see conjured up in the next setting?