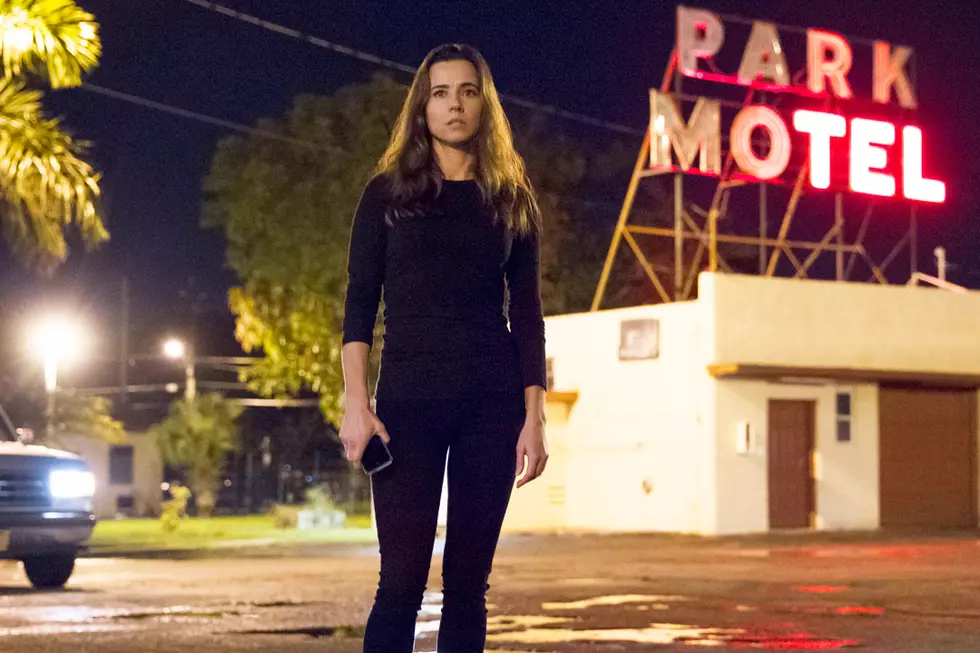 Netflix's 'Bloodline' Season 2 Trailer Brings the Ghosts of Danny's Past
AMC
Lest you think that big death at the center of Netflix's first Bloodine season would end the drama monsooning the Rayburns, Season 2 is a family affair all its own. The first full trailer for Bloodline Season 2 has arrived, not only revealing Danny's return, but a host of new guest stars.
Season 2 begins with the Rayburn family struggling to conceal their unthinkable crime. Mysterious strangers from Danny's past arrive with a dangerous agenda. Law enforcement is closing in on the truth behind Danny's murder. And the tight-knit family's once harmonious relationship is poisoned by paranoia and mistrust as it slowly begins to unravel. Lies mount. Alliances are betrayed. Relationship are destroyed. With their backs against the wall, good people may have to do some very bad things…
For those unfamiliar with the series, Bloodline followed the exploits of the Rayburn family after the eldest brother and black sheep (Mendelsohn) returns home, exposing the emotional demons at the family's core. Created by the team behind Damages, the series also stars Kyle Chandler, Linda Cardellini, Norbert Leo Butz, Jacinda Barrett, Jamie McShane, Enrique Murciano, Sissy Spacek, and Sam Shepard.
You can check out the original Bloodline trailer below, as well as the newest above, and stay tuned for the May 27 premiere.