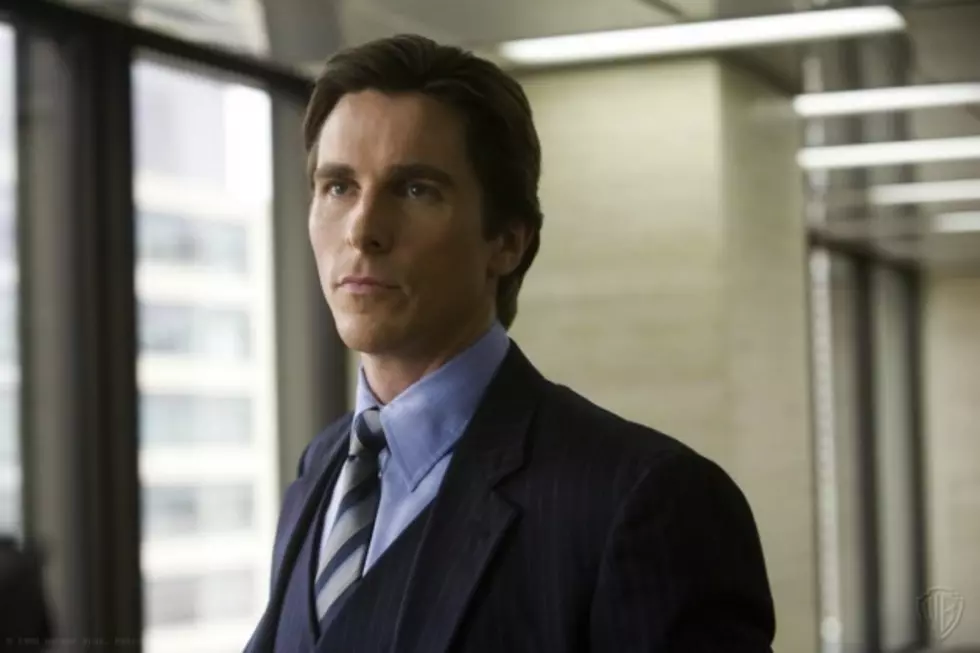 Christian Bale Unexpectedly Drops Out of Steve Jobs Biopic
Warner Bros.
Christian Bale has abruptly pulled out of Danny Boyle's planned Steve Jobs biopic, just two weeks after entering discussions with Sony Pictures and Boyle over playing the iconic Apple CEO. Though Bale hadn't officially signed for the part (and hadn't even begun contract negotiations), his participation was considered a near certainly and his unexpected departure is another casting blow for the project, which already had Leonardo DiCaprio turn down the starring role.
Bale had been scheduled to meet in Los Angeles this week with Boyle and actors like Jessica Chastain and Seth Rogen, who were also in talks to join the film. Sources told The Hollywood Reporter that Bale felt "he was not right for the part," despite pretty much everyone else agreeing he was pretty much perfect for it.
Bale's name first surfaced on conjunction with the film back when David Fincher was attached to direct. Both Fincher and Bale left the project and Sony offered the job to DiCaprio (who turned it down to star in 'The Revenant' with Tom Hardy). Sony approached Bale again, this time with Boyle in tow, and with a new opening in his schedule, it seemed likely that his joining the cast was a mere formality.
Now, it's back to square one for Sony as Boyle's Los Angeles supporting cast visit turns into a search for his leading man. (Have they reached out to Bradley Cooper yet?) Whether Rogen, who was attached to play Apple co-founder Steve Wozniak, and Chastain, who was attached to play Jobs' assistant, remain attached to the project is unclear.
Written by Oscar-winner Aaron Sorkin ('The Social Network'), the film reportedly takes place in real time over three major product launches: The Macintosh 128K, the NeXT and the iPod.
The still-untitled Steve Jobs movie was on track to begin shooting this winter for a holiday 2015 release.