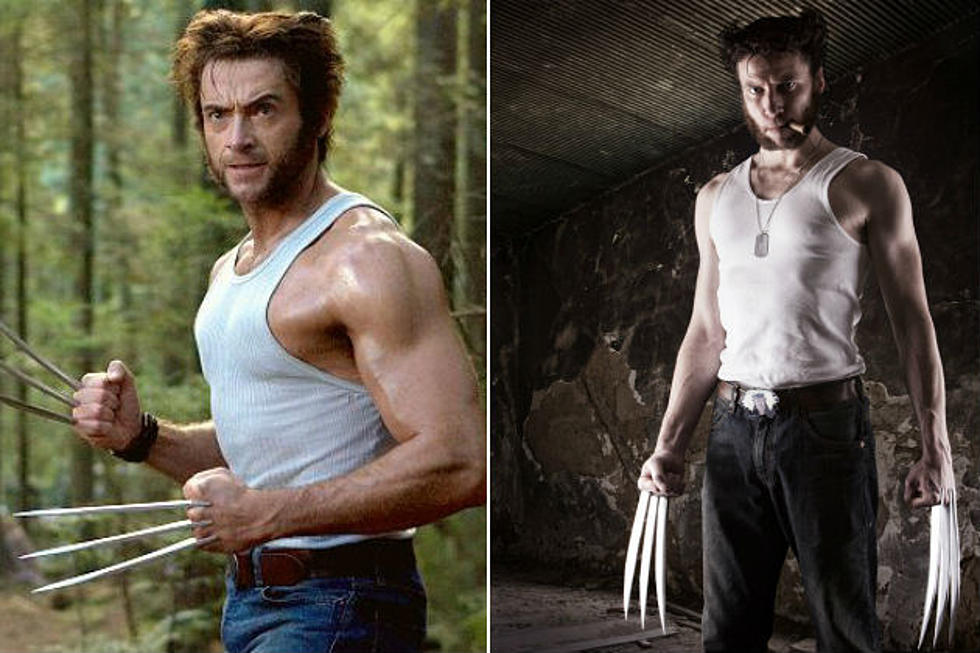 Cosplay of the Day: This Wolverine is Sharp
20th Century Fox/Lightkast
Would you check out the adamantium claws on this fellow? Today's cosplay is a gruff, no-nonsense take on Wolverine in the vein of Hugh Jackman. This guy could almost be his stunt double!
Just looking at the photos of this Wolverine cosplay makes us feel more manly. Like we should venture out into the wilderness and never look back. This guy probably smells like pine trees, cigars, and leather.
Lightkast (no real name provided) is a photographer hailing from Adelaide, Australia, and while his first passion is looking through the lens, he definitely pulls off one hell of a Wolverine cosplay. His look is based on the Hugh Jackman version of the character from the 'X-Men' movie franchise, obviously. These photos are self-portraits of the photographer, who put together the costume himself -- yeah, it's all easy when it comes to a tank top and some jeans, but making realistic adamantium claws is quite a challenge.
To create the claws, he used wire, dowel, and chrome paint -- sounds simple enough, but the simplest-looking things are often the most difficult to create. He also spent eight weeks growing out his beard (he'd never had one before!), and the rest was just locating the correct clothing items.
Check out some pics of Lightkast as Wolverine below, then head over to his Deviant Art page to see more of his photographic work.