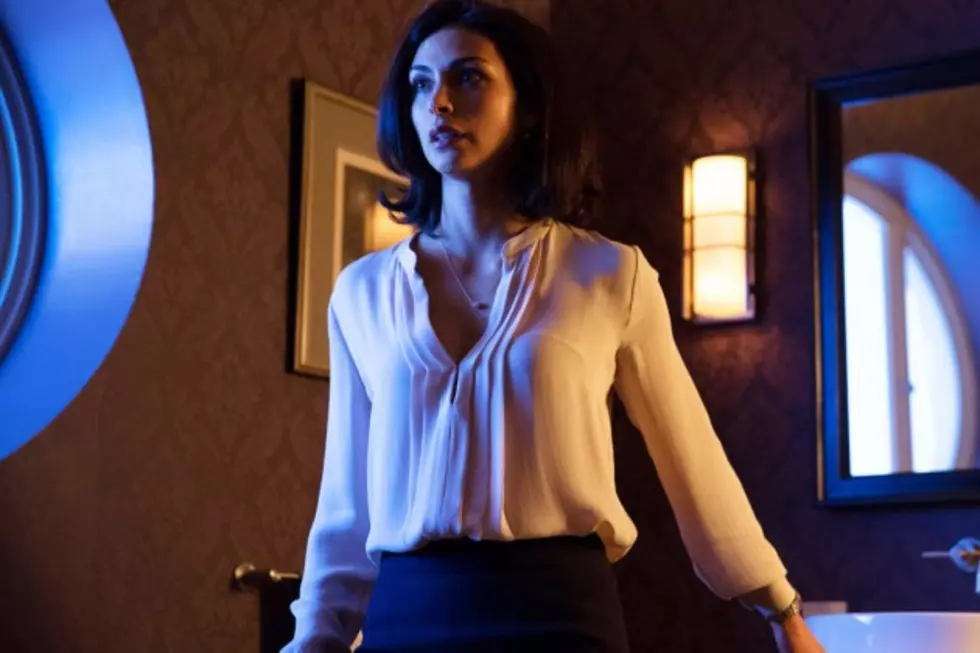 'Gotham' Season 2 Ups Morena Baccarin to Series Regular
FOX
FOX's Gotham lay plenty of groundwork in Season 1 for Batman's beginning (like, way too much in fact), but its first major Season 2 change proves a welcome one. Not only will Morena Baccarin reprise her role as future Bat-ally Dr. Leslie Thompkins, she'll even stick around as a series regular.
Baccarin certainly ranked as one of the stronger Season 1 improvements to Gotham, underwritten though she was (like all its female characters), though it's a step in the right direction. Now, if we can avoid characterizing Leigh as A) a psychopath over the moon for Jim Gordon, or B) a bland stepping stone to Bruce's Bat-future, we're all set!
Check Out 100 TV Facts You May Not Know!