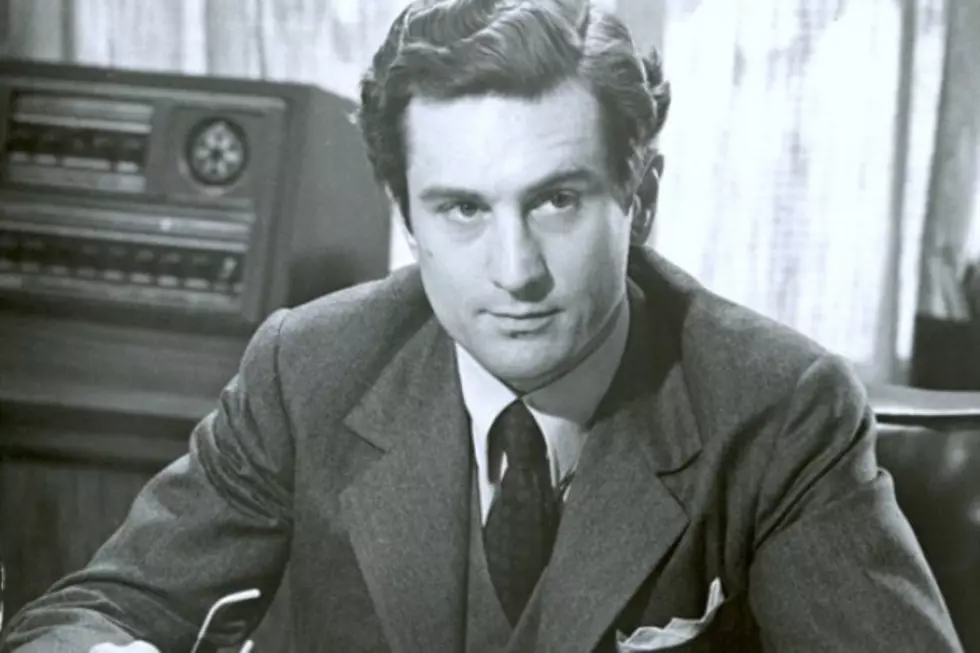 The Next 'Boardwalk Empire'? HBO Developing F. Scott Fitzgerald's 'The Last Tycoon'
Paramount
HBO previously took us to the 1920s East Coast for all the booze and bullets of 'Boardwalk Empire,' but will its next great drama switch sides? 'The Hunger Games' and 'Captain Phillips' screenwriter Billy Ray has been tasked to develop an HBO series around 'Great Gatsby' writer F. Scott Fitzgerald's unfinished work 'The Last Tycoon,' but how far along is the project?
Via The Hollywood Reporter, HBO's version of the unfinished work centers on Monroe Stahr (based on real-life producer Irving Thalberg), Hollywood's first "wunderkind" studio exec during his 1930s climb to power against his mentor Pat Brady (based on Louis B. Mayer), current head of the studio. The series seeks to portray "the true violence, sex and towering ambition of Hollywood in the 1930s." Robert de Niro also starred in a 1976 adaptation of the story.
Ray will both write the script and executive produce, directing the pilot should HBO decide to proceed. Chris Keyser will executive produce and act as showrunner with Perri Kipperman, Josh Maurer, David Stern and Alix Witlin also producing. 'The Last Tycoon' itself went unfinished by the time of Fitzgerald's death at 44, leaving Fitzgerald's critic friend Edmund Wilson to collect and publish the unfinished work in 1941.
What do you think? Does HBO's latest period drama entry sound up to snuff with 'Boardwalk Empire'? Will 'The Great Gatsby' inspire a wave of additional Fitzgerald adaptations?