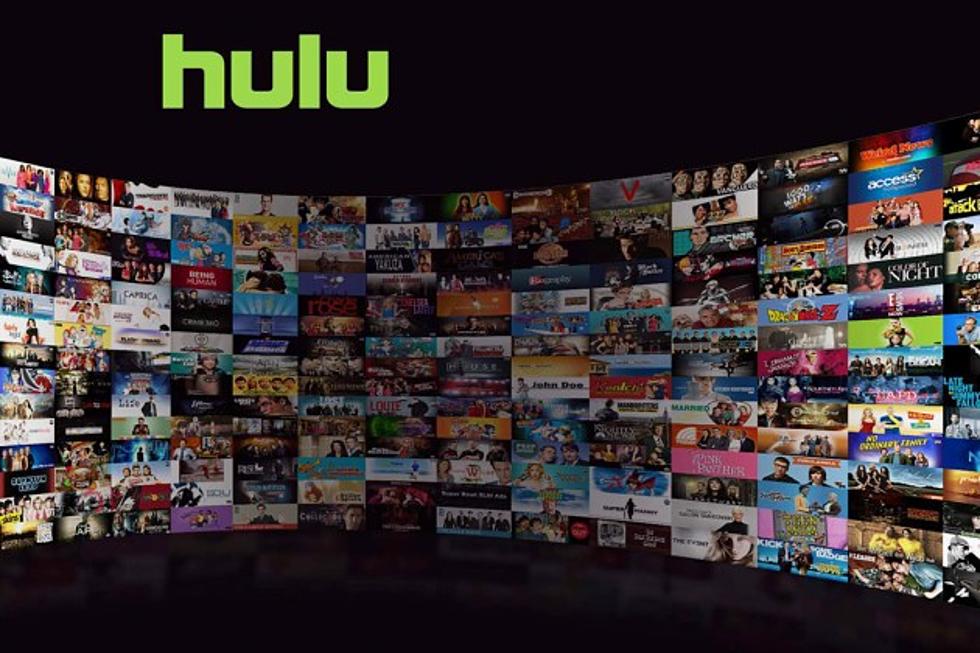 Hulu Officially Confirms Ad-Free Subscription Tier, But For How Much?
Hulu
A few weeks back, we'd heard rumblings that Hulu might finally take the plunge into an ad-free subscription tier, as many streaming outlets broaden their availability, and now the service has officially confirmed. That said, how much will it cost you to enjoy Hulu programming without having to break for any ads?
According to the official Hulu press release, the ad-free streaming tier will join the available options for subscribers at a cool $11.99 per month, though at least seven series will maintain some small pre and post-roll ads. As it is, Hulu offers some free programming available on a limited basis, while $7.99 affords a basic monthly subscription, supported by ads.
CEO Mike Hopkins spoke to The Hollywood Reporter of the option, adding that the different tiers would remain otherwise unchanged:
There was a segment of costumers that said, 'look if you had a commercial-free option, we'd be willing to pay more for it and we'd be happier with the plans […] We're going to try to really have the differentiation only be the advertising. We think it's important that the plans are the same except for that. I guess I would never completely rule out [additional offerings] but at the moment the goal is to keep the plans the same.
Hulu's ad-free subscription ranks slightly cheaper than HBO Now at $14.99 per month, albeit more expensive than Showtime's $10.99, Amazon's $8.25 a month, or Netflix's $7.99. Certainly the ad-free hopes to compete with Netflix's immense subscriber base, particularly with Hulu's acquisitions of Seinfeld and South Park, and upcoming originals the likes of Aaron Paul's The Way and Stephen King's 11/22/63.
Time will tell if Hulu's new ad-free tier proves a popular option, but does the cost justify the benefit?