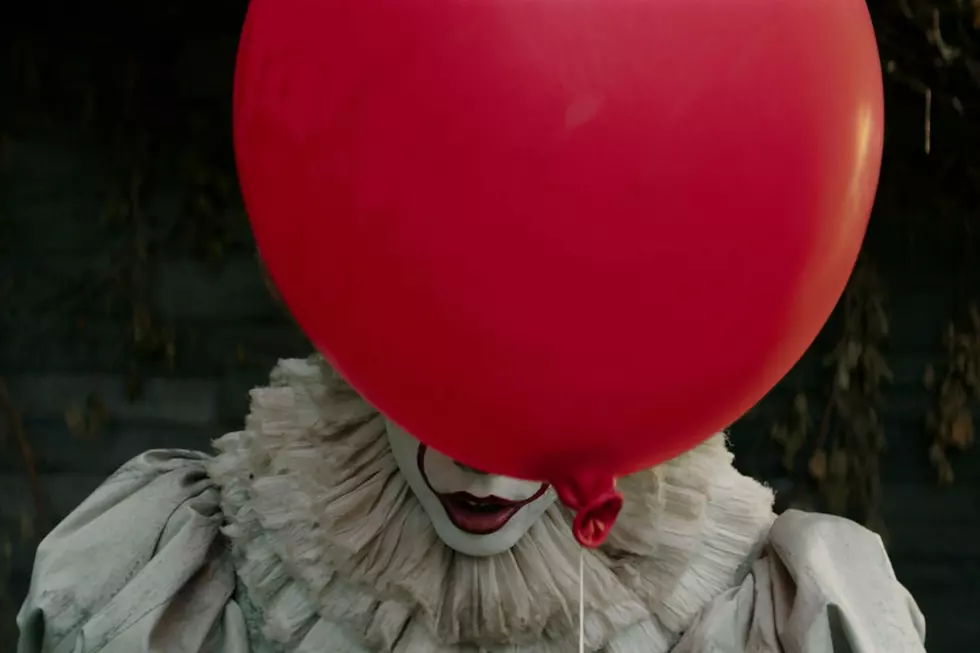 'IT: Chapter 2' Gets an Official September 2019 Release Date
Warner Bros.
Mark your calendars, boys and girls, because that scary clown is coming to terrorize your town again in two years. Ever since we saw that "CHAPTER ONE" stinger at the end of this fall's box office monster IT we've been waiting to hear when the second chapter is dropping. Today, New Line and Warner Bros. announced that IT: Chapter Two will hit theaters September 6, 2019.
Gary Dauberman, one of the screenwriters for IT, has closed a deal for the sequel, and director Andy Muschietti and his producing partners are expected to return as well. While Stephen King's book about the band of small-town children who battle against a child-eating demon in the shape of a clown tracked back and forth between the past and the present day, the first film featured just the kid-versions of the characters. The sequel is set in the modern day when the children are adults, but will feature flashbacks to their childhood days. Which is great news, since the dynamic between all of the fantastic child actors is far and away the best part of the first movie.
IT is currently playing. IT: Chapter Two, to reiterate, floats into theaters September 6, 2019.