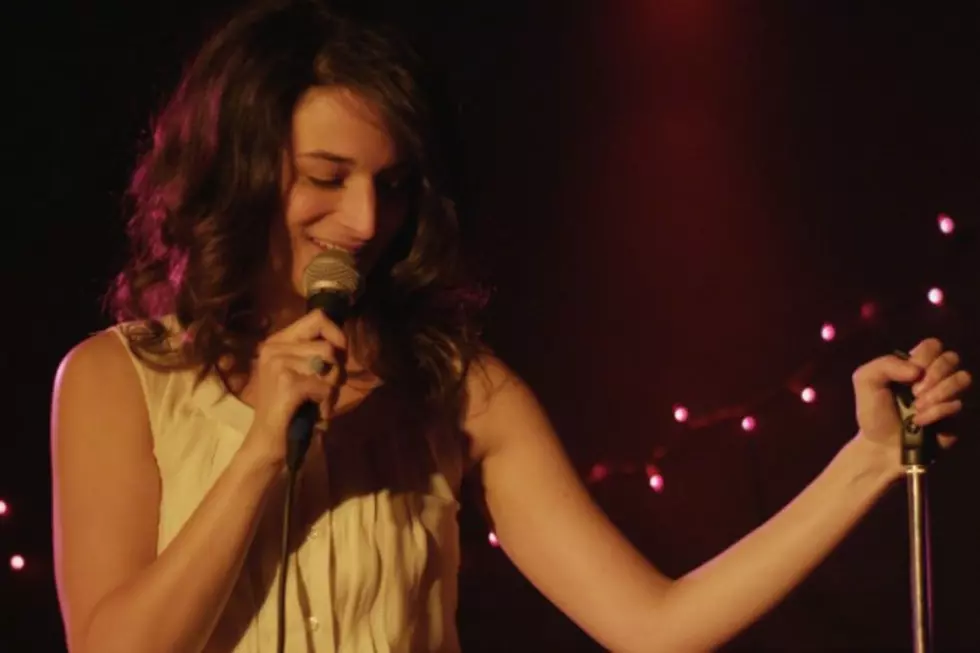 Jenny Slate Reunites With 'Obvious Child' Director for New FX Comedy Series
A24
One of the best comedies (and best films) to come out of 2014 was Obvious Child, the Jenny Slate rom-com directed and co-written by Gillian Robespierre. The pair had such immense chemistry together that it's hardly surprising to see them team up again, this time for a new FX comedy series that will take Slate on the road with Ari Graynor in what's being described as "like Thelma and Louise — but nobody dies."
Variety reports that Slate will re-team with Robespierre, who will direct the pilot for the new series, which also reunites her with Obvious Child co-writer Elisabeth Holm. The pair will also executive produce the untitled series, which co-stars Ari Graynor, best known for roles in For a Good Time Call, Fringe and that Bad Teacher TV series that never really got off the ground.
Graynor is one of our most underused actresses, so it's always great to see her land a role in something promising like this. The show will team Graynor and Slate as two New York women who head out on a cross-country road trip, and explores the dynamics in adult female relationships — that's something we could always use more of, and it was also a big part of the underrated For a Good Time Call, which flipped the rom-com genre on its head by exploring the friendship and platonic love between two women.
No word yet on when the new series will arrive, but it's definitely something to keep an eye on.