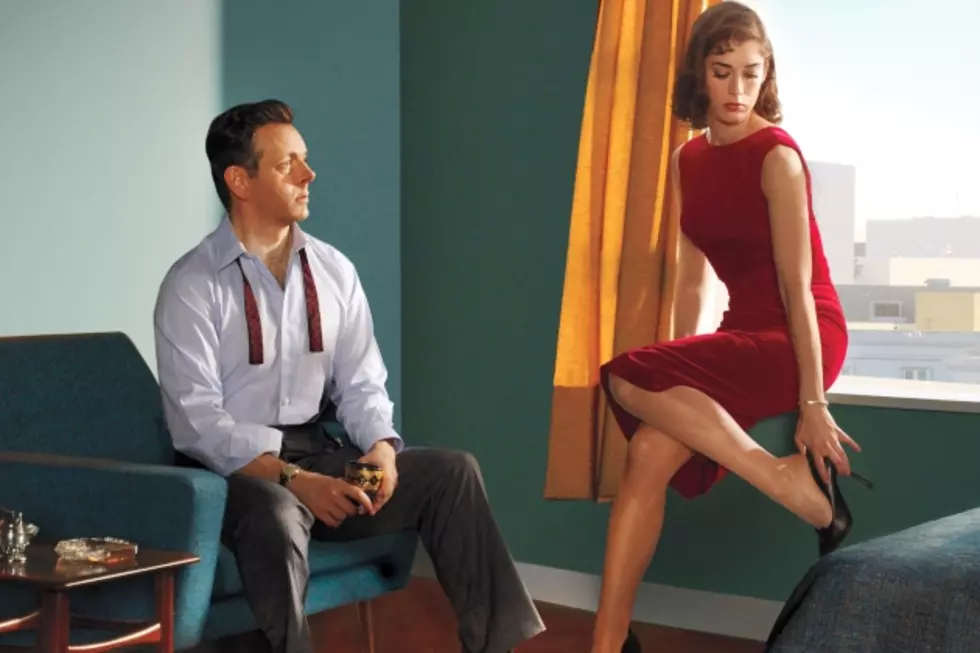 'Masters of Sex' Season 2 Trailer: "I Bet You Have All the Secrets!"
Showtime
Considering the standout series debuts of last year, we're most excited to see the return of Showtime's 'Masters of Sex.' Now, the latest full-length season 2 trailer has arrived to continue the trials of William Masters (Martin Sheen) and Virginia Johnson (Lizzy Caplan), and it looks as if their secret might be out before long!
Returning July 13 alongside new episodes of Liev Schreiber fixer drama 'Ray Donovan,' 'Masters of Sex' season 2 will see William Masters on the hunt for another job, while also exploring the aftermath of his climactic, rain-soaked confession to Virginia in season 1 finale "Manhigh." From the looks of things, Bill and Virginia start conducting a few experiments of their own in a hotel, but secrets only stay buried for so long.
Well, what are you waiting for? Steam things up with the latest 'Masters of Sex' season 2 trailer above, and tell us in the comments if you'll tune in for the July 13 premiere!