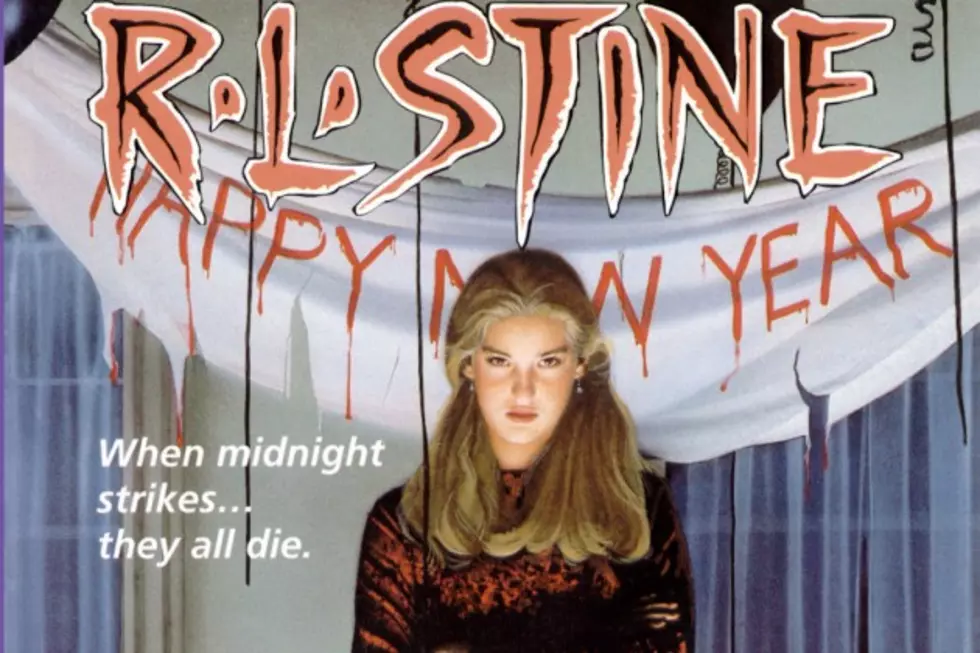 R.L. Stine's 'Fear Street' Will Also Become a Movie Now
Simon and Schuster
Just as we graduated in our youth from the elementary Goosebumps series to the more tween-oriented chills of Fear Street, so too will Hollywood, as R.L. Stine's classic YA line of horror novels are getting their very own movie. Although Goosebumps has yet to officially hit the big screen, early word of mouth on the meta-horror-comedy has been largely positive, making the leap over to Fear Street seem pretty reasonable — and kind of exciting.
The Wrap reports that 20th Century Fox is developing a film based on Stine's classic Fear Street novels following their success with Goosebumps. The latter provides an entry point for young horror fans, offering scary but often funny stories centering around possessed dummies, various monsters, ghouls, vampires, mummies, et al., while Fear Street is geared more toward the tween or Young Adult crowd, with more direct horror.
The Fear Street series takes place in the fictional town of Shadyside, Ohio, often focusing on murder mysteries and ghost stories involving teenage characters. Fear Street debuted in 1989, and since then Stine has published over 100 titles in the series, including The Prom Queen, The Best Friend, The Wrong Number and more. In addition, the series has its own mythology, which could be incorporated into a potential film: the books are named after a street in the fictional town, which was in turn named after the Fier family — after the patriarch was told his family was cursed and that the letters of their surname could be re-arranged to spell "fire," he changed their last name to Fear (which totally makes sense!).
The Fier family's history also includes accusations of witchcraft, a tale of revenge, and fire, obviously.
It's unclear if Fox intends on making the Fear Street film similar to Goosebumps, which features Jack Black in the role of R.L. Stine, an elusive author whose fictional monsters come to life. But there is a lot of potential for Fear Street, which could very easily deliver a Scream-style twist on the horror genre for a younger crowd.