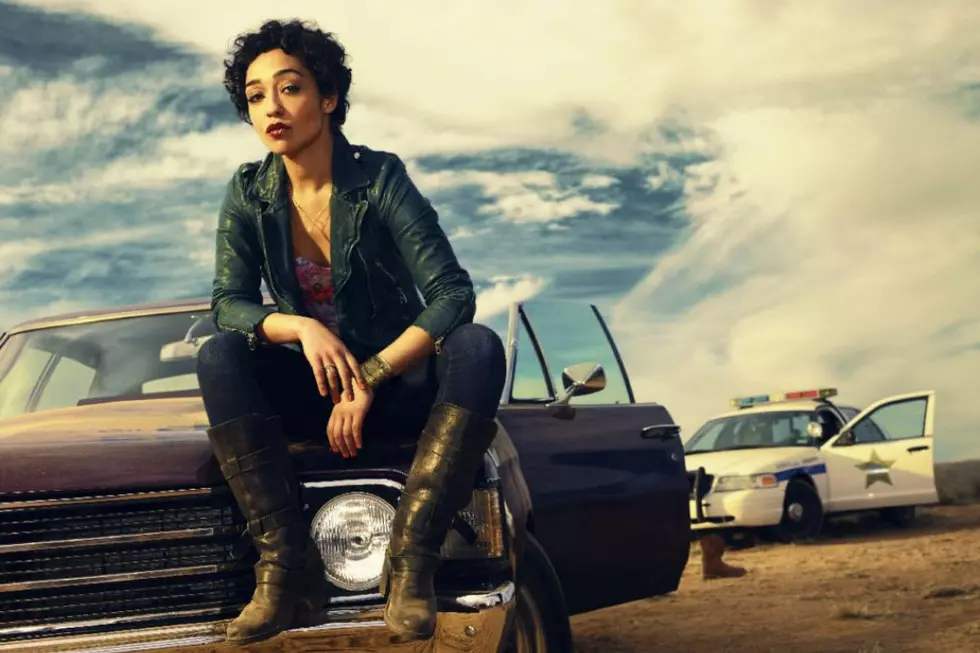 Ruth Negga Joins Brad Pitt in James Gray's Mysterious Sci-Fi 'Ad Astra'
AMC
If you enjoyed the pulpy, old-style jungle adventure of The Lost City of Z earlier this year, get excited for James Gray's next project, a mysterious film about a man on a search for intelligent life in space titled Ad Astra. The movie already has a great lineup: Brad Pitt will be playing the protagonist, and Tommy Lee Jones has also been cast. Today, they add a new member, as Oscar-nominated Ruth Negga has joined the film in an unspecified role.
According to The Hollywood Reporter, Negga's role is being kept under wraps for now, but as she's such a profoundly great actress it's unlikely that she'll be relegated to some supporting bit part. THR describes the movie as "an adventure film about one man's journey across a lawless and unforgiving solar system to find his missing father, a renegade scientist who poses a threat to all of mankind."
Negga has proved her acting chops with starring turns as Tulip O'Hare, the (best) character on AMC's Preacher, as well as Mildred in Jeff Nichols' Loving, opposite Joel Edgerton. We're really excited to see what's in store for her in Ad Astra.