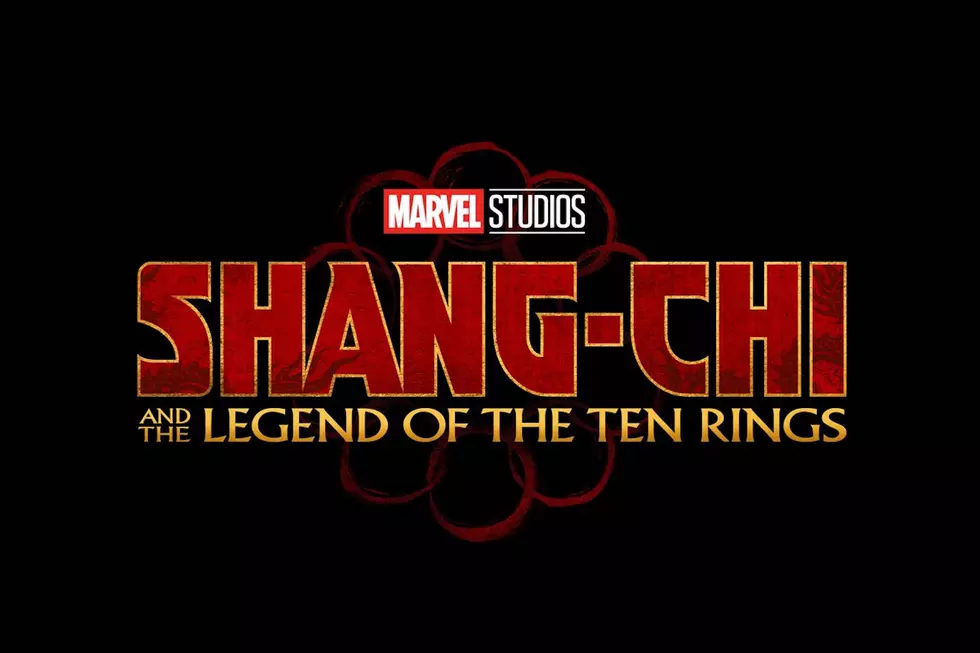 'Shang-Chi,' Marvel's Master of Kung Fu, Is Getting His Own Movie
Marvle
Among the many rumors that have lingered around Phase Four of the Marvel Cinematic Universe, the most intriguing might be the one about a movie for Shang-Chi, the martial artist who stars in Marvel's comic series Master of Kung Fu. Well, sure enough, at Comic-Con 2019, Kevin Feige announced that Shang-Chi was real — and it's coming in February 2021.
The film's official title is Shang-Chi and the Legend of the Ten Rings, and the film will star Tony Leung as the Mandarin — the real one this time! — and also feature Awkwafina. Simu Liu will play the title role. Short Term 12's Destin Cretton is the director.
Created by Steve Englehart and Jim Starlin, Shang-Chi was designed to allow Marvel to cash in on the huge popularity of martial arts films in the 1970s, thanks in large part to international stardom of Bruce Lee. Marvel published Master of Kung Fu until 1983; since then the character has remained a fixture in the Marvel Comics Universe, appearing as a frequent guest star in other comics, and even getting his own mini-series from time to time. In the 2010s, he even joined several different iterations of the Avengers, first appearing in a series called Secret Avengers (about a spy team put together by Captain America that went on classified missions) and then in the main Avengers series.
Shang-Chi opens in theaters in February 2021.
Gallery — Every Marvel Cinematic Universe Movie, Ranked: