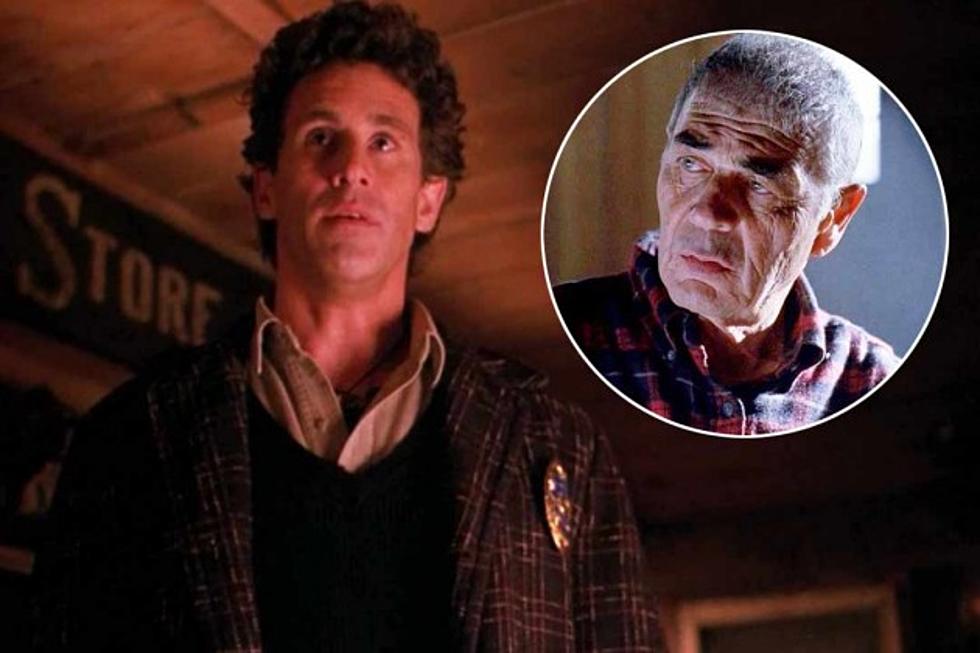 'Twin Peaks' Star Michael Ontkean Won't Return for Showtime Revival
ABC / AMC
Most of Showtime's Twin Peaks has remained under wraps, per creator David Lynch's wishes, but already our first major casualty of the revival may have arrived. Michael Ontkean has declined to reprise his role as Twin Peaks sheriff Harry S. Truman, and Robert Forster may step into the role.
Per TVLine, Ontkean opted to remain in retirement from the film industry, rather than return for Showtime's revived iteration of the classically quirky mystery. According to the report however, Heroes and Breaking Bad (among a long line of credits) alum Robert Forster will appear as the town's new head lawman, though it remains unclear if Forster will take over the role of Harry Truman, or perhaps an original character.
Curiously enough, Lynch even reportedly eyed Forster for the role of Truman in the first place, eventually casting the actor in Mulholland Drive.
The original Twin Peaks saw Agent Dale Cooper arriving in the titular town to investigate the murder of homecoming queen Laura Palmer, only to find the mystery ran far deeper than he could ever expect, with a touch of the supernatural. The new iteration will pick up 25 years after the Season 2 finale in 1991, which saw MacLachlan's Agent Cooper in a Black Lodge limbo.
Showtime has yet to set an official Twin Peaks premiere, likely either late 2016 or 2017, but what should we make of the newest addition Will Twin Peaks be Twin Peaks without Michael Ontkean as Harry?
Check Out 100 TV Facts You May Not Know!