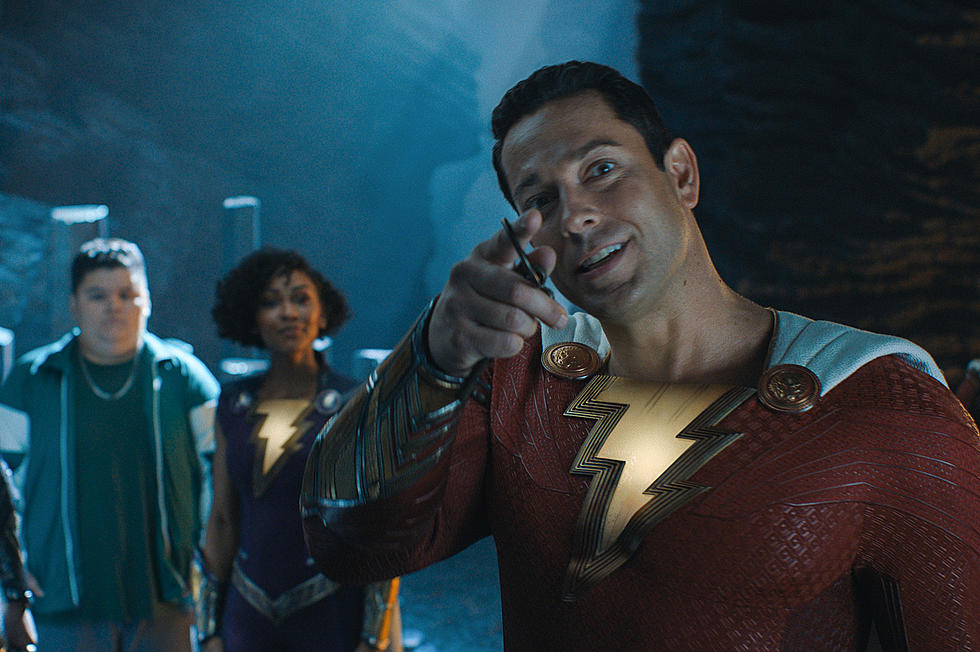 Max Streaming Service Officially Launches
Warner Bros.
It may amount to not much more than a change of name and color scheme, but today is the day: The day that we say goodbye to HBO Max and say hello to just Max — Warner Bros. Discovery's new(ish) streaming service that supposedly combines the programming of the old HBO Max along with content from the Discovery family of channels.
As of this moment, the old HBO Max website is still live — but so is Max.com, where your same login information will get you access. (Of course if you are a new subscriber, they will gladly accept your subscription dollars as well.) The old HBO Max library has migrated over with a bunch of additions — the new titles for this first day of Max-ing include the recent DC film Shazam! Fury of the Gods, a TV series inspired by the SmartLess podcast that follows its hosts on a live tour, the return of the cult series Clone High, and the long-awaited Gremlins animated series, Gremlins: Secrets of the Mogwai.
READ MORE: Everything Streaming on Max, Starting Today
Some users have complained on social media that they've had some issues with the new site — but I was able to log on no problem and within a minute or two, I was able to start watching that new Gremlins show.
In the weeks ahead, Max will also be adding a new Sarah Silverman comedy special, Magic Mike's Last Dance, the second season of the Sex and the City sequel series And Just Like That..., and the co-streaming premiere of Avatar: The Way of Water (which is being shared between Max and Disney+). Time will tell whether it is a legitimate upgrade to HBO Max, or really just a cosmetic change.
The Silliest Names for DVD Director's Cuts
These movies couldn't just call their DVDs "director's cuts." Oh no; that would be much too simple or normal. They had to choose these bizarre, confusing, inaccurate, and hilarious names instead.