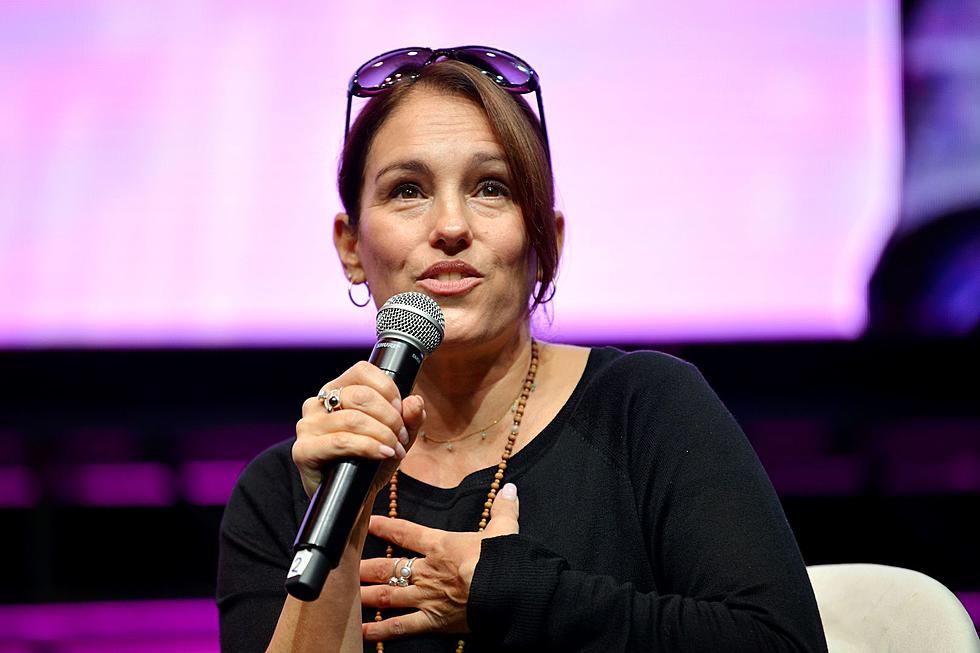 Amy Jo Johnson Explains Why She's Not in 'Power Rangers' Reunion Film
WireImage
Old school Power Rangers fans are jazzed about the prospect of the upcoming reunion film, Power Rangers: Once & Always, which is coming to Netflix next month. The film features original Power Rangers stars like Walter Jones (the Black Ranger) and David Yost (the Blue Ranger) teaming up to battle the group's original arch-nemesis, Rita Repulsa, one last time.
But it's not a complete reunion of the initial Power Rangers lineup, as several names are notably absent. Some, like Yellow Ranger Thuy Trang, are no longer with us; Trang died in a car crash in 2001. But Amy Jo Johnson, the original Pink Ranger, is very much alive and well and she's nowhere to be seen in the Once & Always trailer.
Johnson herself responded to rumors about her absence by tweeting about the project over the weekend. "Please stop saying I didn't do the reunion because of money," she wrote. "Simply not true. Maybe I just ddn't want to wear spandex in my 50s or couldn't go to [New Zealand] for a month. Or none of your beeswax."
READ MORE: Original Power Rangers Stars Return for Netflix Special
Johnson also noted that both she and Jason David Frank chose not to be in the film. That's an interesting tidbit in and of itself, as I think most fans simply assumed up until now that Frank didn't get the chance to appear in the film. (Frank, who played the Green Ranger on the original Power Rangers and had a long affiliation with the franchise, passed away in late 2022.)
Of all the original Power Rangers cast, Johnson arguably had the biggest career outside of the show. She became a cast member on the iconic late '90s teen series Felicity, and later had a starring role on the crime series Flashpoint. She's worked steadily in film and TV, and in recent years has shifted to working behind the camera as a director as well.
In case you missed it, here is Power Rangers: Once & Always' trailer.
Here is the special's official synopsis:
The Rangers come face-to-face with a familiar threat from the past. In the midst of a global crisis, they are called on once again to be the heroes the world needs. A mighty morphin reunion 30 years in the making.
Power Rangers: Once & Always premieres on Netflix on April 19.
The 10 Best Adult Cartoons On Netflix