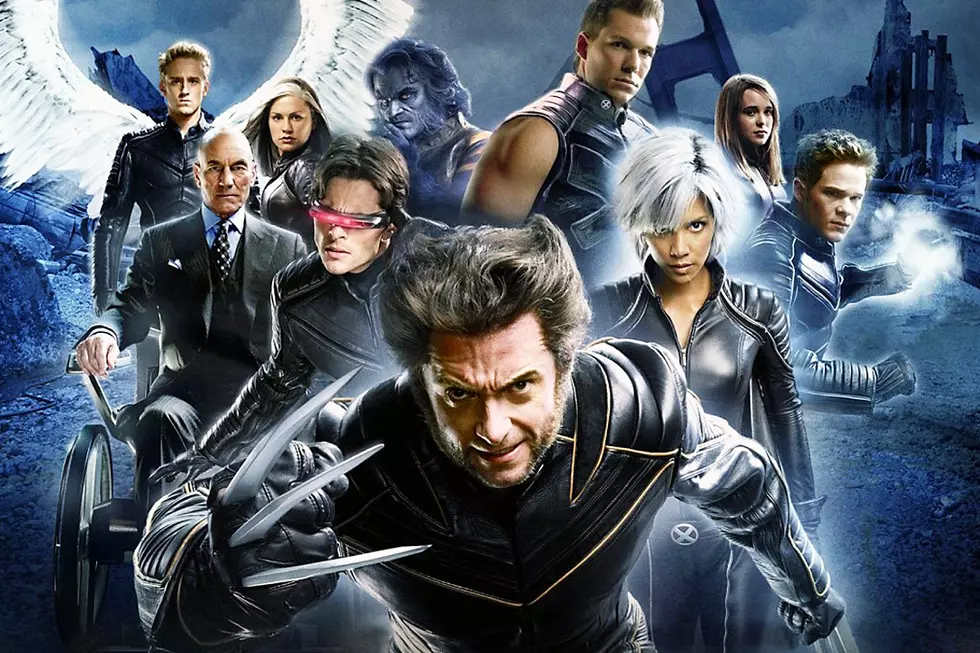 An 'X-Men' Movie Will Shoot in Spring 2017, But We Still Have No Idea Which One It Will Be
20th Century Fox
The future was looking bright for the X-Men franchise after Matthew Vaughn revived it with First Class, but after this summer's Apocalypse, it'll take a lot to get the mutants back on their feet. The upcoming Wolverine solo joint Logan will see Hugh Jackman comb his hair into ears for one last ride, but after that it's anyone's game. Today, we hear there's a new X-Men movie shooting sometime next spring, but which one is it?
Reports say that the next installment in the series will start production in Montreal in May at MELS Studios, the same studio where Days of Future Past and Apocalypse were shot. Michel Trudel, the president of MELS Studios, confirmed it for the Journal de Montreal (via MovieWeb):
They will start shooting in May and they will occupy Studios 2 and 3 of MELS for several months. We had two and a half months of negotiations with the people of Fox. I went to Los Angeles last October to try to convince them. We are very pleased that they have agreed to return to Montreal. They enjoyed their two previous shooting experience with us and they were very satisfied with our facilities and talent of the Quebec film industry.
So no title yet, but we can still hypothesize.
Back in August, The Fault in Our Stars scribes Scott Neustadter and Michael H. Weber joined the New Mutants spinoff movie, which Fox seems to be fast-tracking with director Josh Boone. It might be wise for them to focus on a spinoff, since the last official X-Men outing didn't go so well in theaters. And let's not forget about the Channing Tatum Gambit movie and the Deadpool sequel, and though the latter is gearing up for production, the former remains stalled out. But if there's one thing the X-Men have taught us it's never to give up hope. Whatever it is, we probably won't see it until sometime in 2018, when Fox has already claimed some dates for a few unnamed projects.