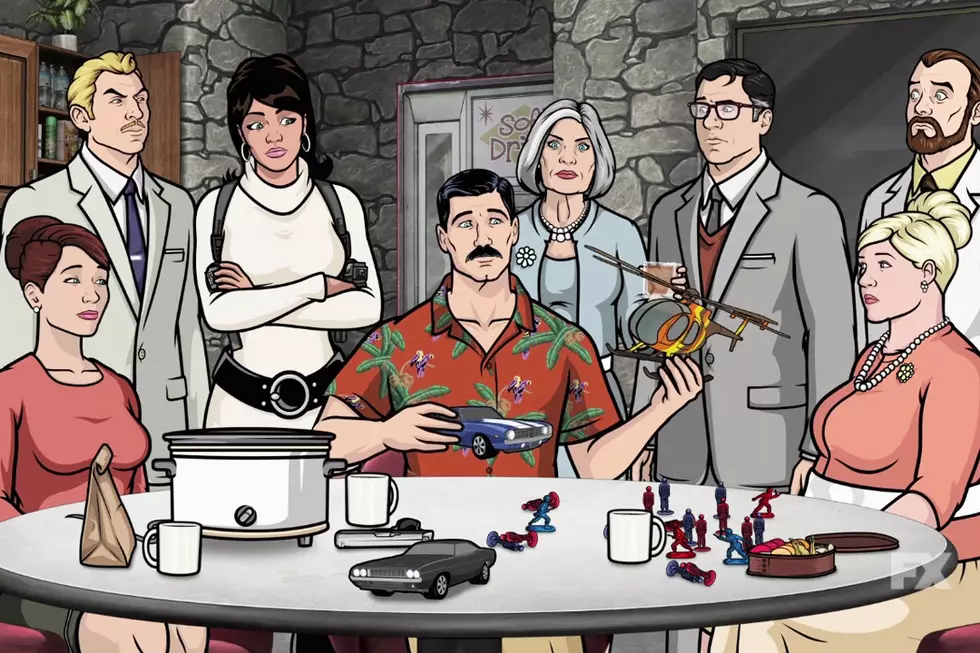 'Archer' Season 7 Remade the 'Magnum P.I.' Credits Shot-For-Shot
FX
Archer took a bit longer than usual getting back to business in Season 7, promising a new direction on the road to its March premiere. We can't say for sure that direction will be adapting every episode of Magnum P.I. shot for shot, but nevertheless, add it to the ranks of the FX animated comedy's pitch-perfect parodies.
In lieu of any official Season 7 trailer as of yet, FX released a new Archer promo featuring, you guessed it, everyone's favorite animated agents doing a shot-for-shot build of the classic Tom Selleck series. Archer has previously redone everything from Top Gun to Bullitt, even if the seasons don't actually end up using any of the footage.
The original, for reference:
Elsewhere, the plot of Archer Season 7 remains pretty well under lock and key, after a Season 6 finale that again saw the team on the outs with the CIA, and in need of new work. Creator Adam Reed promised this past summer at Comic-Con that Season 7 would head in new directions, though he hesitated to use the word "reboot," as had been the case with fifth season Archer: Vice.
In the meantime, Archer Season 7 will premiere on March 31, so tide yourself over by the parody above.