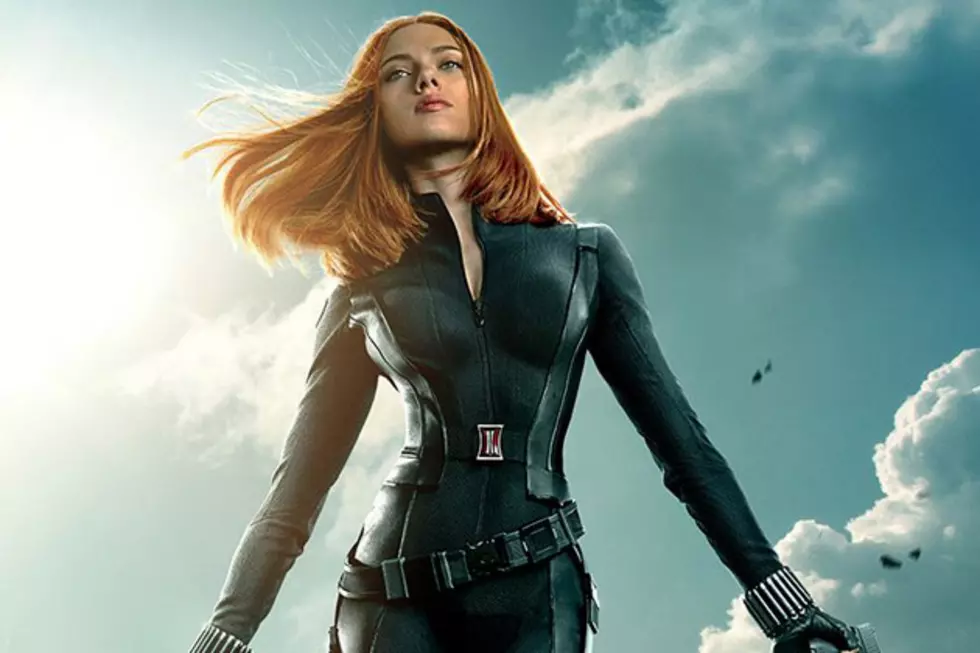 Marvel Confirms They Are Developing a Solo Black Widow Movie
Marvel
When previously asked about the lack of female superhero movies, Marvel chief Kevin Feige has remained diplomatic, yet non-committal. During the press tour for 'Thor 2,' Feige's comments were "I'm not sure when that will be" and "we'll see what happens." Not exactly a ringing endorsement for a female-led Marvel movie. Apparently, things have changed over the past few months and now Feige, when asked specifically about Scarlett Johansson's Black Widow, said that they are actively developing her own solo movie.
Feige was speaking to Total Film about 'Captain America 2' and how that film gives us Black Widow's biggest role yet and how the upcoming 'Avengers 2' will give us details about her past. He then added:
We learn more about her past and learn more about where she came from and how she became in that film. The notion of exploring that even further in her own film would be great, and we have some development work with that.
Feige didn't exactly make a big splashy announcement about a future film, but it's good to hear that it's something they want to do. The Black Widow character is almost perfect for a 'Bourne Identity' style spinoff and an easy transition to the first female-driven Marvel movie. Hopefully the success of that movie would open up even more doors for characters like Ms. Marvel and, even in the DC universe, Wonder Woman herself.
Considering the Phase 3 movies are all but set, we don't see a Black Widow movie happening in the immediate future, but if Marvel really is looking at releasing four movies a year (one per quarter), they're going to need to start thinking outside of the "Phase 3" box and scheduling some spinoffs.